Free Rental Analysis
Call us today!
Enter your rental property address below to get your free rental analysis.
Stress Free Fishers Property Management

Owning a residential rental property can be a lucrative investment, but it also carries with it its share of headaches and worries. Finding a skilled Fishers residential property manager can save you a lot of time and money.
With our full service Fishers property management, you get much more than just one over-worked property manager. You get a full team of skilled professionals with the expertise to provide you with the highest level of service and the maximum return on your investment.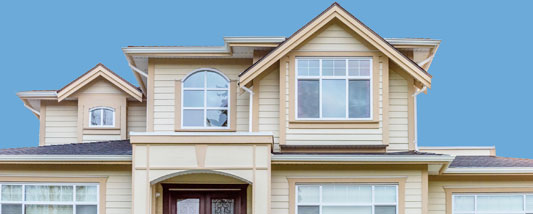 SINGLE FAMILY PROPERTY MANAGEMENT
Our Fishers area property managers will safeguard your property, manage your tenants, and protect your investment, all without you having to lift a finger. You'll be amazed at how much time and money our residential property management services can save you in both the long and short term.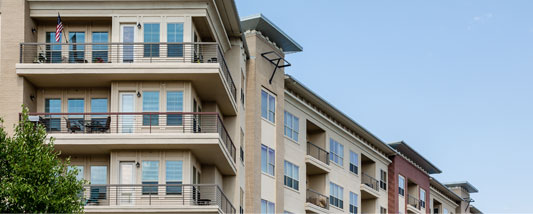 MULTI-FAMILY PROPERTY MANAGEMENT
Our Fishers apartment property management services include all necessary maintenance, tenant screening & management, and regular property inspections. Whether you own one unit or many in an apartment building, our Fishers property managers can handle it all.
What We Do As Your Fishers Property Manager
We do more than just collect rent - 5 steps to successful management.
Property Marketing

Tenant Screening

Rent Collection

Property Maintenance

Financial Reporting
SEE WHY OUR CLIENTS COME BACK TIME & AGAIN

"My property is being well taken care of and I am so happy to have such a high quality company watching out for my interests. I wish everybody could enjoy this kind of a relationship with their property management company."
R.B. Wheatley
"Before I found PMI it took days to get my property management company to respond to my phone call. Repairs were completed without informing me about the costs. I repeatedly asked them to call me before spending my money but that never happened. Finally I'd had enough! Now, with PMI, I can have my child check on my investment property. It is so easy and so convenient that my 12 year old helps me keep track of it."
J. Jensen
"PMI has been the best decision I could have made. Their customer service is flawless. Both myself and my tenants have been treated to the most responsive courteous and professional service that I have ever experienced."
T. Harper

Previous

Next
Areas Serviced