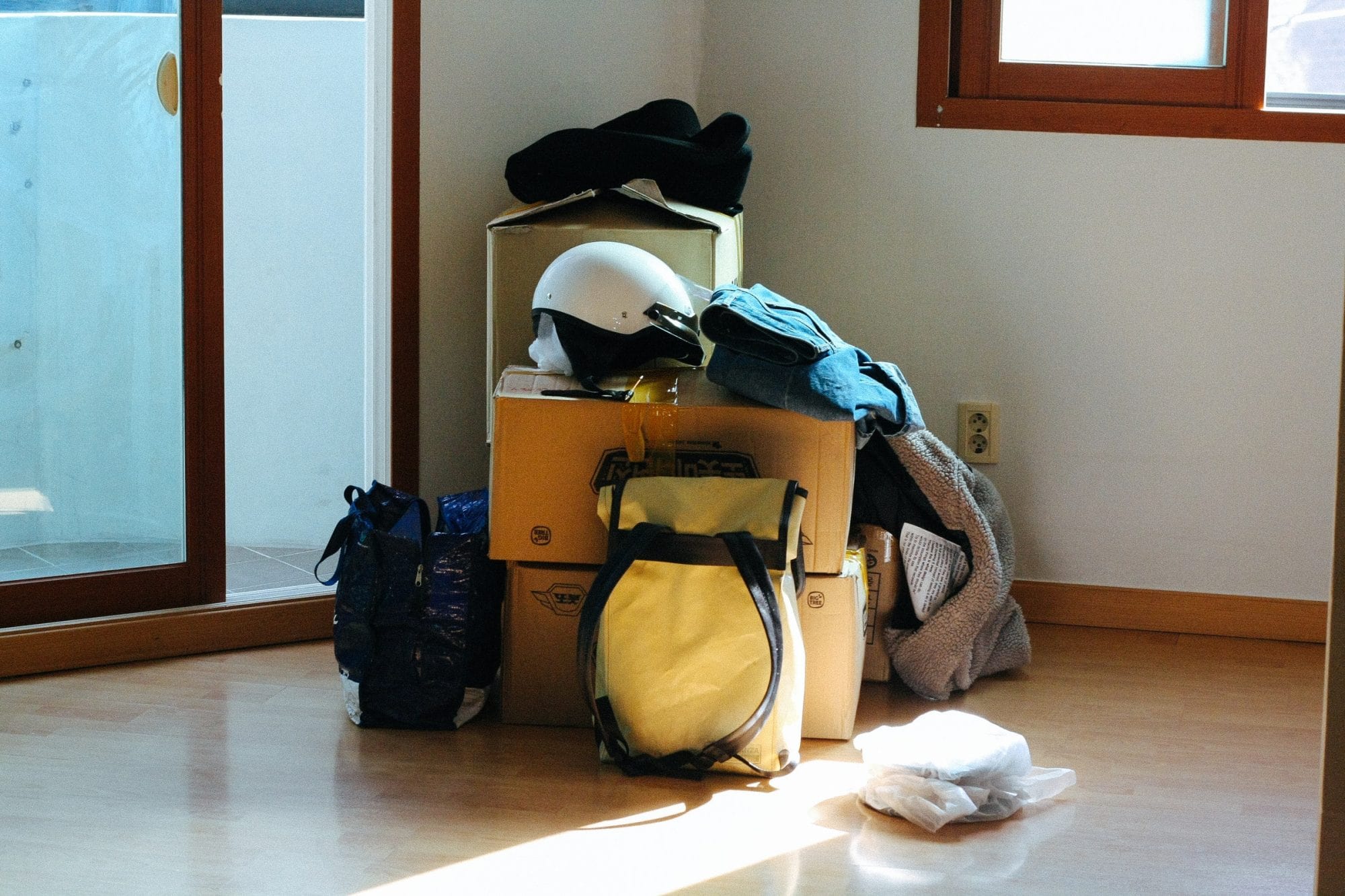 Thinking of moving? If so, Indy should be top of your list for places to rent. That's because the area is filled with plenty of perks, diversity, and excitement. Whether it's the low cost of living, its high employment rate, the many events, activities, and easy commute, the city will not disappoint.
Since no one understands the benefits more than us, we've decided to outline our top five reasons renters should consider it for their next move.
1. Stable Housing Market
If you're considering moving to Indy, rest assured that it has one of the most stable housing markets in the country. This is notable considering its size as a city and its continued growth. This is compared to many other cities that have seen a housing market collapse due to the 2000s recession. It's important to note that the rest of the country was seeing a declining housing rate of 50%, but Indy only saw 7%. In turn, proving just how stable Indy's market really is.
Plus, though the Indy market is seasonal, it is still the most stable year-round and one of the best-performing cold markets. So, even if you plan to move in the summer, you can rest assured that the prices you are seeing likely won't drop.
2. Affordable Housing
Renters will be happy to know that Indy is one of the most affordable cities in the country. Not only is it budget-friendly, but it has plenty of affordable yet diverse neighborhoods to settle in. Whether it's the downtown core, filled with plenty of great food and nightlife, or more of a family-friendly area offering more space for children to play and grow-Indy has it all. And at a price you can afford.
3. Low Unemployment
Another major feature attracting renters to Indy is its low unemployment rate. This low unemployment rate is thanks to some major companies creating a steady flow of desirable jobs. Some of these well-known companies include places like State Farm, FedEx, and Salesforce. This has left Indy with an unemployment rate that stands much lower compared to the national average (as of 2021, the unemployment rate for Indy was at 3.3% compared to the average of 4.6%).
4. Low Cost of Living
The cost of living in Indy is another reason renters should consider it. That's because the median rental price is well below other Midwestern cities (such as Austin and San Francisco). The average price of one bedroom is $760, and for two bedrooms is $810. This makes it one of the cheapest places to rent in the county, regardless of your level of income.
5. Things to Do
There's never a shortage of things to do and see in Indy. Whether you settle in the bustling downtown (where you can easily walk to plenty of great food and nightlife) or settle on the east side (where you'll be surrounded by plenty of neighborhood festivals and local eats), there is never a dull moment. If the downtown area isn't your thing consider Eagle Creek as your next move for an area filled with nature and trees.
Given how diverse and affordable the area is, it's no wonder we think Indy is the perfect choice for your next move. The area is budget-friendly and offers plenty of job opportunities, attractions, events, and so much more.
So, if you're considering moving, and want more information on Indy and its surrounding area, consider speaking with a staff member today by phone at 317-546-3482 or emailing at info@midwestpmi.com.
07/23/2022