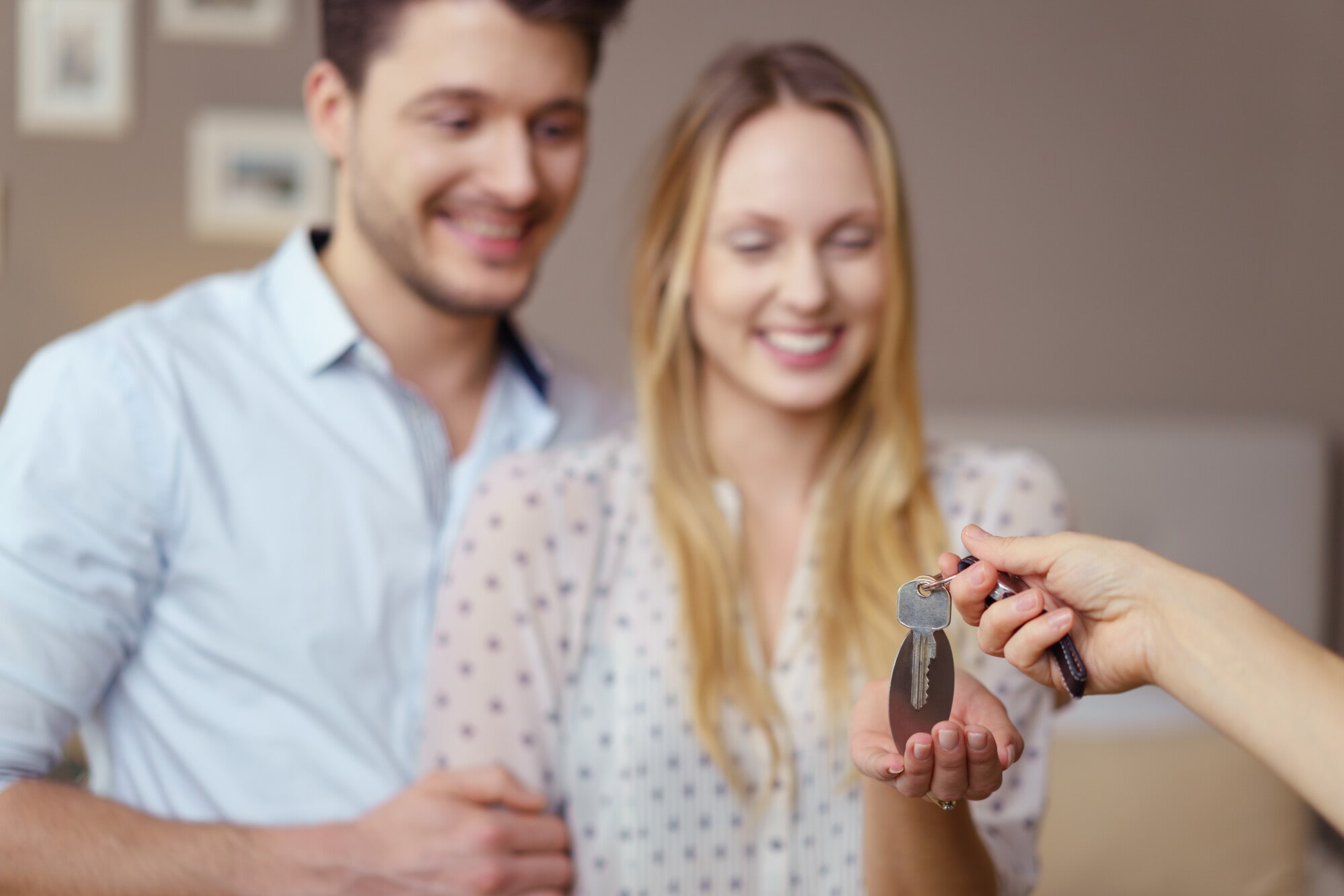 With nearly 795,000 renters (31% of households) living in Indianapolis, it is easy to find a tenant for your rental property. However, not all renters are desirable. And unfortunately, you may not know the good ones from the bad ones until it's too late.
Therefore, if you want the best tenants then you need to perform tenant background checks.
Read on for all the advantages of taking this extra step before filling your rental property.
Safeguard Your Property
One of the most important reasons to get a criminal background check for every potential tenant is for safety and security. You want to keep your property in working condition and limit damages by allowing only responsible renters.
A background check will show you if they have any court cases against them for violence or have been arrested for any charges that could translate into a threat. Plus, you will also be protecting your other tenants from dangerous encounters.
Reduce Tenant Turnover Rate
The average national tenant turnover rate is 49%, which means that you will lose nearly half your renters each time a lease ends. This process costs you as you need to pay for the following when a tenant leaves:
Cleaning and Repairs
Key and Lock Changes
Application Processing
Marketing and Searching for New Tenants
New Background Checks
In addition, you may lose up to 3 months' rent or more if your current tenant leaves early without notice or you are unable to fill the vacancy.
A background check will tell you each person's residencescore displaying if they ever broke a lease. You can use this information to decide whether they are the best candidate for your rental properties.
Ensure Rent Payments
A tenant screening will also help you see if they have paid rent on time. You will see if they have any pending balances as well as a complete credit history. It's useful to see if they have other bills that may impede them from paying the amount of rent money each month. It also confirms their income-to-expense ratio.
Finding tenants can be difficult if you have no meter to gauge their trustworthiness. After all, you are running a business and you need to get paid rent to make a profit.
Help You Make a Decision
One of the best property management tips is to use background checks to decide who will be your next tenant. You will get several applications and it can be difficult to make a decision.
Use t to help weigh the pros and cons to conclude who will pay rent on time and limit the damage to your investment.
Getting Help With Tenant Background Checks
When it comes to tenant background checks, you want to use one that is specific for property rental. That is why it is important to use a management company that specializes in rental background checks.
At Property Management Inc., we guarantee that you will get the most relevant information on each of your applicants.
Get started by contacting us for a free tenant screening quote.