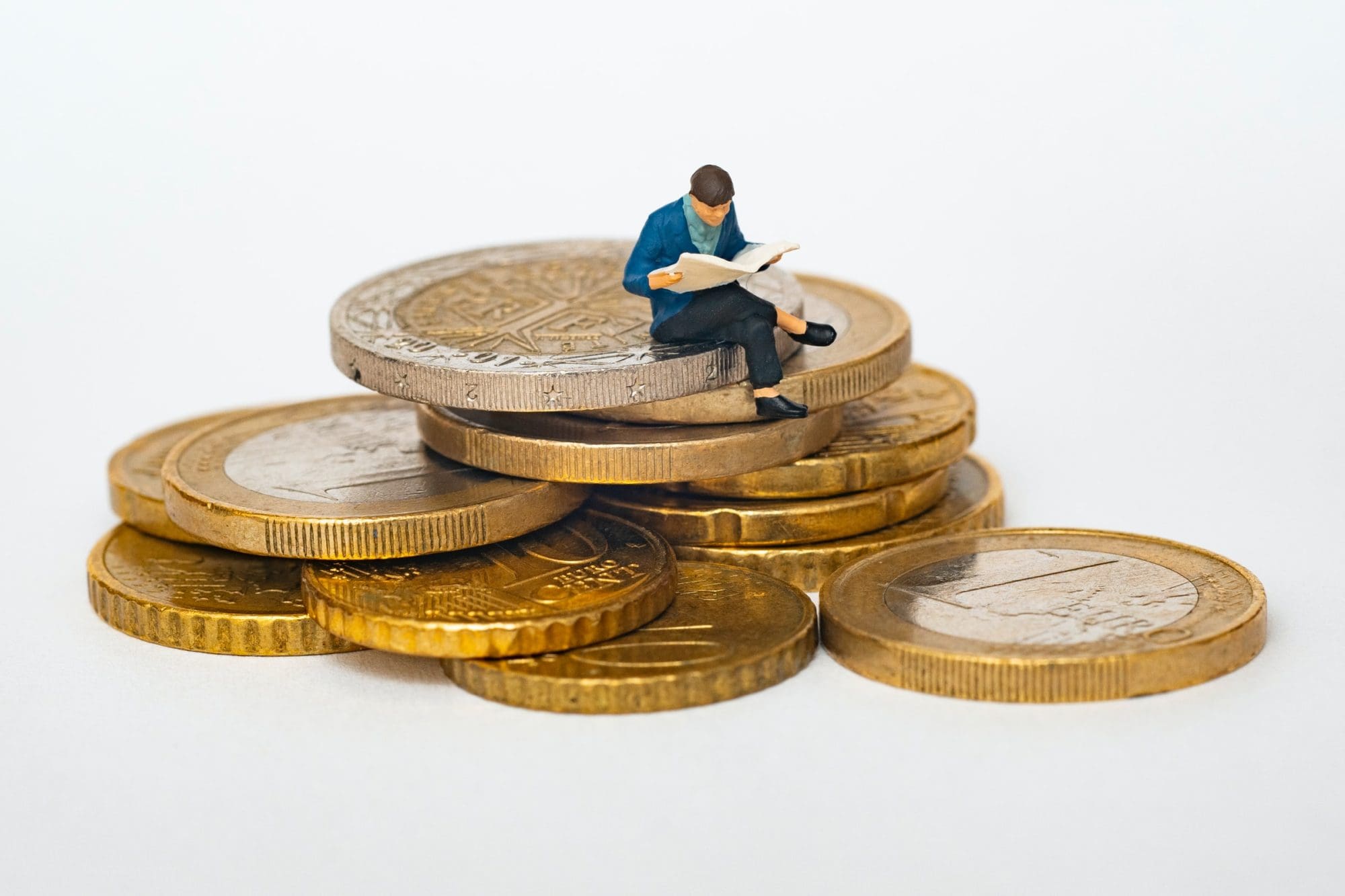 It should come as no surprise that Indy is one of the hottest places for real estate investors. Not only was it ranked the 4th best housing market (for growth) in 2022, but projections see real estate in the downtown area rising by almost 15%.
As if these stats weren't enough to get potential owners excited, the area offers so much more. From its steady population growth to ample job opportunities, numerous events, restaurants, shops, and plenty of nature to explore, Indy proves a solid investment choice.
So, given all these benefits, we've decided to highlight the top four reasons why your next investment property should be in Indy.
1. Healthy Job Market
The area's job market should not be overlooked when investing in a property. That's because a healthy job market attracts people to the city. These people will likely need to find a place to rent, resulting in a steady stream of potential renters for you to pick from.
Plus, a healthy job market typically results in a low unemployment rate. This will make it easier for owners to find a qualified tenant, just like it is in Indy, where the median household income continues to grow by 2.5% year-over-year.
Most of these job opportunities are due to the steady tech growth the area has seen with a number of big-name companies moving in. There is also a steady stream of job opportunities in the area's hospitals and universities. Ultimately making it a desirable choice for both renters and landlords alike.
2. Strong Rental Market
Investors will be happy to know that Indianapolis was seen as one of the best markets to buy rental properties in 2022. This is due to the appreciation and cash flow potential of an investment in the area.
In Indy, investors will be able to scoop up a quality home as the real estate market is still relatively affordable (especially when compared to other major cities). The affordability of the area, mixed with a strong demand for rental properties, and a thriving metro area, means landlords likely won't regret their decision to invest.
3. Desirable Area For Renters
Indy isn't just a desirable area for potential investors but for renters as well. Renters will be happy to know that the cost of living in Indy is actually 13% lower when compared to other major metropolitan areas (like Atlanta and Dallas, Texas). And, with the cost of living nearly 2% below the national average, it makes it a surprisingly affordable place to live.
4. High Returns
Seeing as the area offers relatively affordable housing costs combined with a strong rental market, the chances of a strong return are high. As many investors know, this is not the norm with real estate, yet Indy remains one of the few markets where investors can make out big.
This strong return is also thanks to the area's high appreciation rate for long-term investors. Indy has a very steady appreciation rate and is viewed as a less risky market when compared to other (more volatile) ones. So, any potential investors should be aware that the longer they plan to sit on their property, the higher their return will likely be.
Ultimately, we understand how difficult an investment decision can be. Especially for those who haven't thought of the Indy area before. That's why you should consider the help of a property management team. Someone like us at PMI Midwest can offer advice and support throughout the purchasing process.

For more information on how we can help you, call 317-546-3482 or email info@midwestpmi.com.

08/07/2020