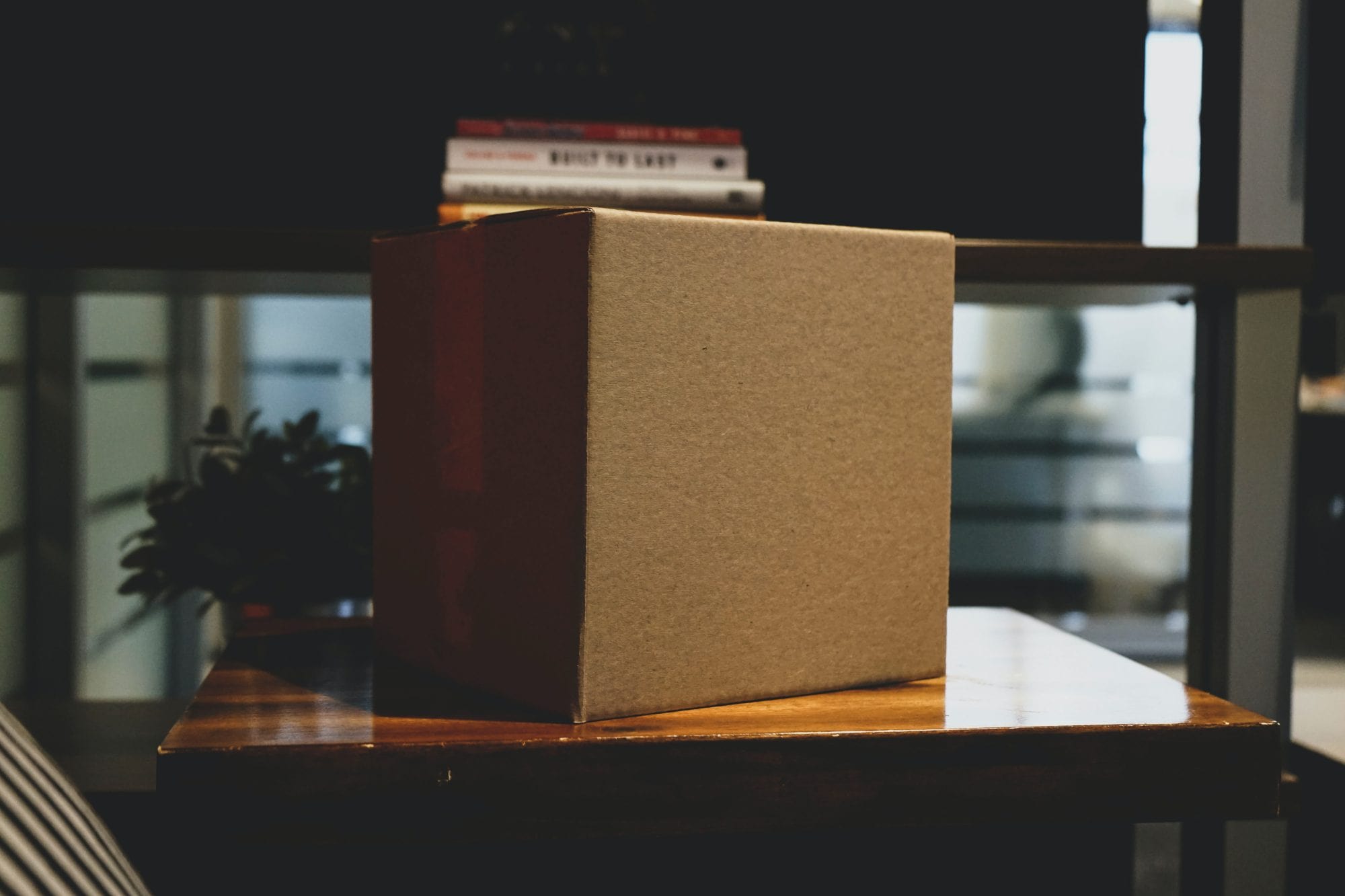 Between packing supplies, moving companies, deposits, application approvals, and more; moving is quite the ordeal. But it doesn't have to be.
That's because we've taken our years of experience as property managers and listed our top six moving tips for renters below.
1. Declutter
Before you begin packing, it is a good idea to de-clutter any unused, damaged, or broken items. Doing this helps clear up space in the current property to make way for things like boxes, storage containers, and packing supplies.
Plus, it prevents renters from having to carry unwanted items all the way to a new property. All of these will only waste space in the moving boxes and lead to higher moving costs.
2. Send Notices
There are a lot of people renters will need to notify when moving. Of course, the obvious person who will need to be contacted first is the landlord of the current building. This notice should be given at least (unless the signed lease states otherwise) a month before the intended move-out date.
In addition to the landlord, renters also need to notify places like the bank, the U.S Postal Service, doctors' offices, credit cards, schools, and other institutions that list your home on file.
3. Cancel and Start Services
Renters should also prepare to make changes to household services. Begin this by doing an audit of what is currently billed to the rental. For example, any water, gas, electric, heating, or subscription services (such as food or monthly packages) will all need to be switched before you move to avoid double payments.
4. Hire Movers
For those that do not want to try a DIY move, begin looking into moving companies at least a month before the move-out date. We recommend looking as far in advance as possible as dates can fill up quickly (especially on weekends around month's end).
To avoid unexpected costs, begin the search by looking into reviews of local companies and contacting them to get a quote. Note that quotes can vary drastically depending on the area you live, how far the move is, how prepared the house is and how much stuff there is to move. Once an accurate quote is provided, be sure to get in writing what it covers and signed off on. That way, you aren't hit with any unexpected fees.
5. Gather Supplies
Nothing delays a move more than not having the right supplies on hand. Having access to a variety of things like boxes, packing tape, plastic wrap, moving blankets, labels and more makes all the difference in how efficient and stress-free a move can be.
For those that are hiring movers, consider contacting them (at least two or three weeks prior to the move) to see if they provide moving supplies. If not, begin to gather these on your own from local hardware or moving supply stores.
6. Don't Panic
The final, most important tip to ensure the move is smooth is not to panic. The sooner renters realize not everything can be done in a single day (and that it's okay!), the more stress-free it will be. After all, once all the items are moved, the decorating, rearranging, and set-up of the new place can start!
That's why you need the right team to help. With the right support, your move can be a success. At PMI Midwest, we're always here to help. We have an expertly trained staff who can guide you through your next transition.
So, if you're a renter that's moving, consider speaking with our staff today by phone at 317-546-3482 or by emailing info@midwestpmi.com.
09/05/2022