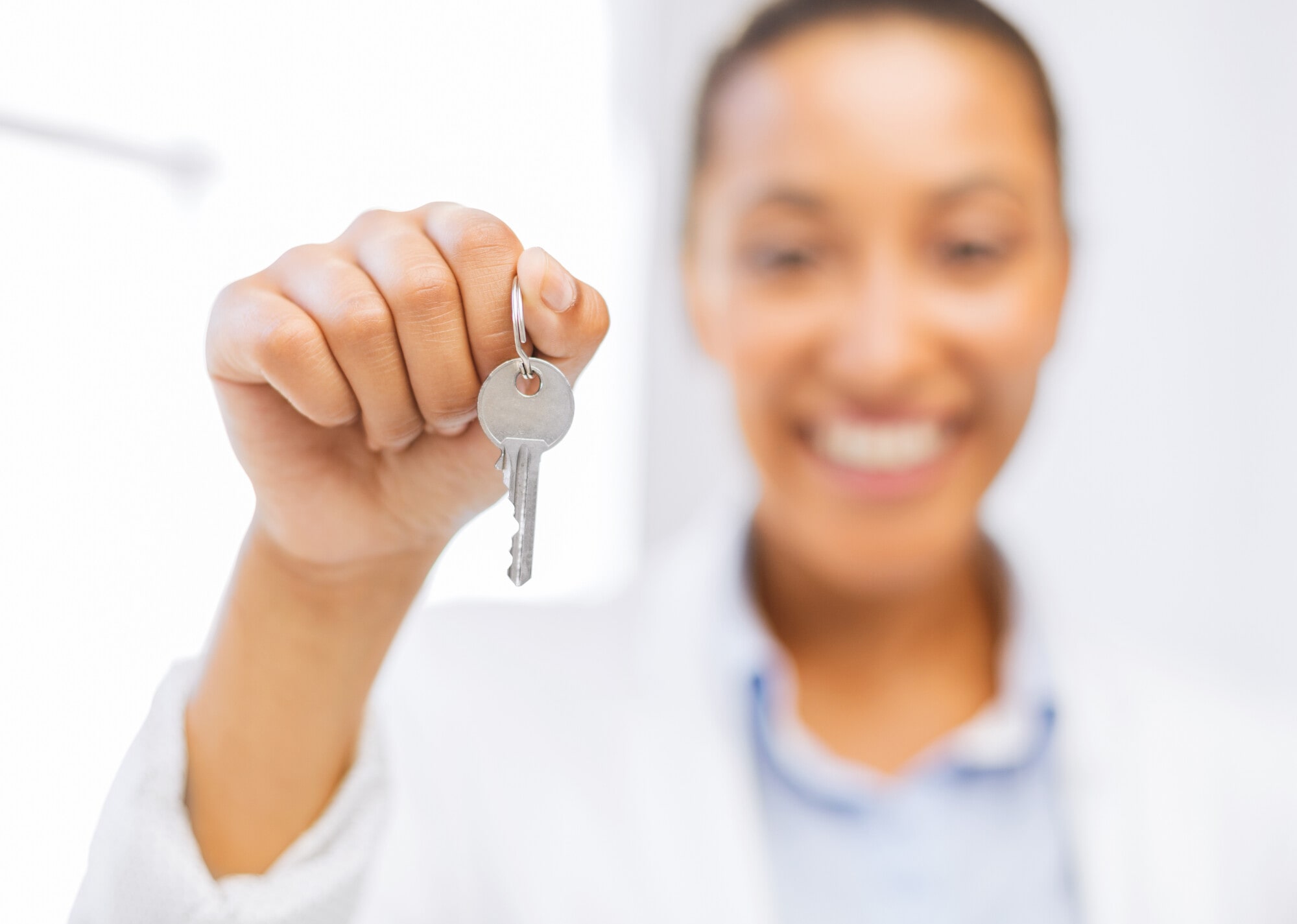 Currently, 44.1 million Americans rent their homes. That's a wide pool of renters to choose from.
Investing in rental real estate can be a lucrative opportunity as long as you know how to make the most of your properties. For instance, should you choose short-term or long-term lease agreements?
There are many benefits to longer lease agreements, such as a reliable stream of rental income. Here's why you should consider this path for your rental properties.
A Consistent Source of Income
Income stability is a major advantage of long-term lease agreements. When you have a reliable source of money to count on each month, it makes it easier to budget and save. You'll have a better idea of how to manage your expenses, which means less stress.
Whether you own one property or multiple buildings, you'll find long-term leases make property management easier.
Reduced Vacancy Rates
Last year, vacancy rates in the fourth quarter hovered around 5.8% for rental housing. When you don't have anyone providing you with a steady stream of rental income, you must pay for the property expenses yourself.
Plus, you have to deal with marketing, finding a tenant, applications, screenings, and more. It all takes up valuable time, and the more you have to do it, the more stressful it can become.
Keeping tenants around longer means you'll have less turnover.
It Benefits the Tenant Too
Many renters look for a longer lease agreement because it offers them stability as well. They can rest easy knowing their housing situation is still secure.
Looking for a place to rent is just as stressful for applicants. They have to take time to conduct research, submit inquiries, attend the property showing, fill out applications, etc.
Giving your renters the choice of a longer lease means you're appealing to applicants who want stability.
Property Management Becomes Easier
When you have frequent turnovers, there's always a long to-do list with tasks such as inspections, cleaning, repairs, and so on. The more often you have tenants move out, the more time you need to spend on such jobs.
However, having a long-term tenant signing a lease means you won't have to worry about these jobs as often, which gives you the time you need to think about how to maximize your investments.
Working with a property management company will help free up even more time and ensure you're always keeping your properties in good hands. They help with various tasks, from maintenance to rent collection and everything in between.
Experience the Benefits of Long-term Lease Agreements
As a property owner or investor, you always want to look for ways to maximize your investments. Long-term lease agreements can help you accomplish that by keeping tenants around and supplying you with a reliable income source.
Are you in need of Indianapolis property management services? Let us help you make the most of your rentals. We offer services such as marketing, tenant screening, maintenance, financial reporting, and much more.
Contact us if you have any questions, or fill out our online form to get a free rental analysis.