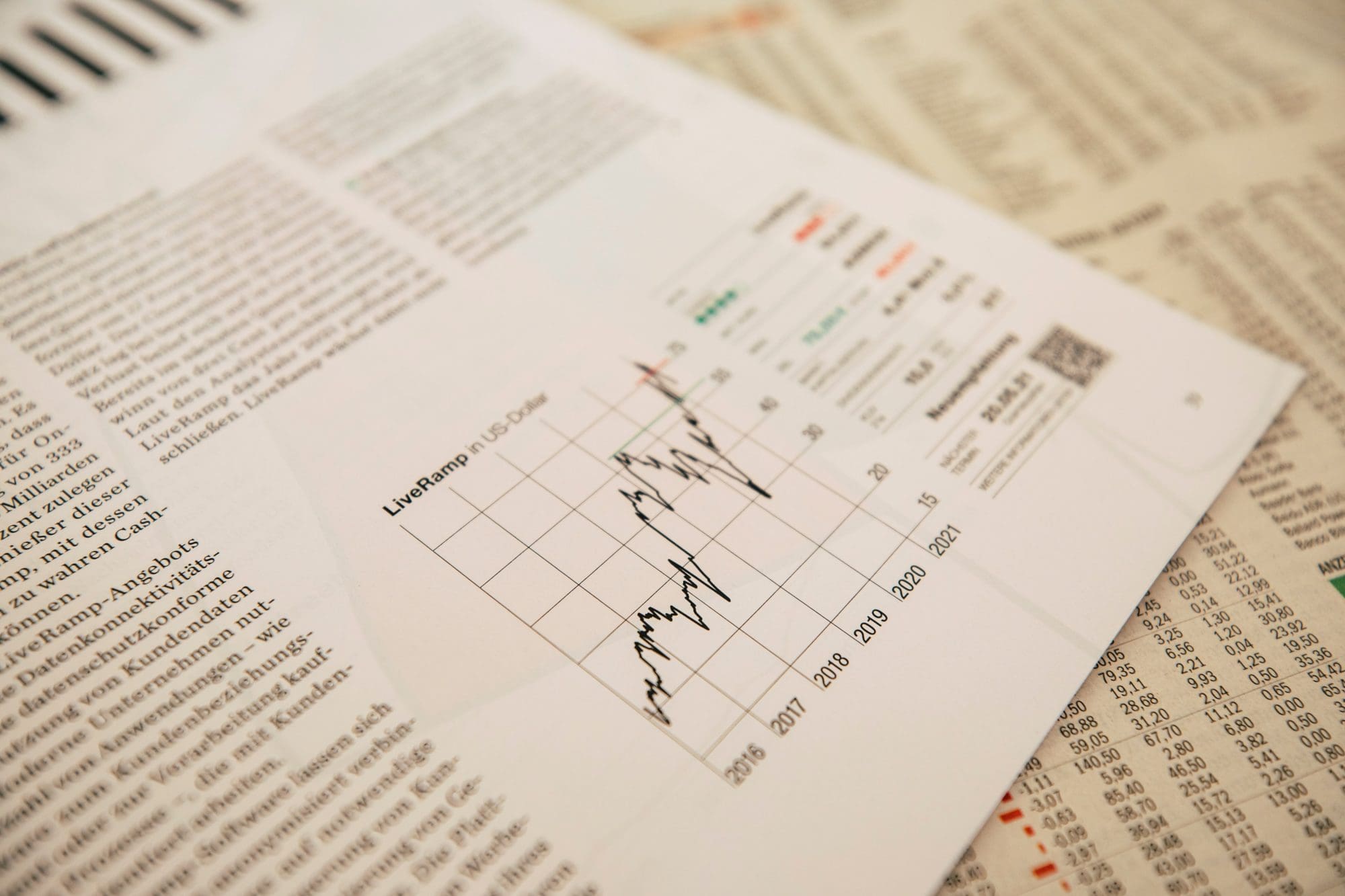 Property investors likely keep a close eye on real estate trends. After all, things like housing prices, inventory, and desirability can change in an instant. These fluctuations not only change the market but have a direct impact on personal investment decisions seeing as they are a way to predict the future. Everything from selling prices, to housing styles, turnover rates and more can be tracked to see what will bring in a high return. So, if you're interested in investing in 2023, continue reading below for our five rental trends to look out for.
1. Rental Rate Increases
Across the US, rental rates have been increasing. Last year it's predicted that rates increased by 6.8%. Although this amount is lower than how much the rental rate grew in 2021 (17.1%). The steady incline in rates is not predicted to stop. One of the main contributors to this increase is rising property prices. Many residents are unable to afford these high purchasing prices, so they are opting for rentals instead. This means renters are often flocking to more urban areas where rental properties are plentiful, and they can be closer to work and transit systems. This means good news for investors who likely won't struggle to fill units (and at a good price) given the high demand.
2. Mixed-Use Properties
With so much of our lives revolving around the home in the past few years it should come as no surprise that mixed-use properties are trending. Mixed-use properties are those that blend residential, entertainment, retail, and business under one roof. One of the clearest indications the market is trending this way is the amount of renovation work being taken on to build these types of homes. For example: of the 1,300 malls in the U.S., 500 of them are undergoing renovations to make them into mixed-use spaces (according to PwC). This means that there is a clear demand for renters to be close to amenities and other features to enhance their quality of life. Heading into 2023, investors may want to consider this style of property, especially those that have the resources or ability to add a commercial unit to their portfolio.
3. Single-Family Rentals
Another trend we've been seeing across the US is the steady demand for single-family rental units. Again, this trend can be attributed to the increasing cost of homes, leaving many families priced out of purchasing. This means that families are opting to rent a single unit to themselves. Tenants interested in this type of unit are often looking for quiet, safe, and family-friendly neighborhoods with plenty of space to grow.
4. High Interest and Inflation Rates
Inflation and interest rates are now at levels that have not been seen in years. Whether it's gas, food, or toiletries; everything costs more. This trend could impact investors who may struggle to find new tenants or have current tenants pay on time. To prevent this from impacting your bottom line, remember to keep communication with tenants open in case they fall behind. And be sure to reevaluate your own overhead and vendor costs to prevent yourself from falling victim to the increases.
5. Diversified Renters
Long gone are the days when renters are young and single. High costs of purchasing homes and increased inflation are causing people of all demographics to reconsider their housing situation and opt for a rental. More specially, trends are now showing an increasing number of baby boomers entering the rental market. This is a way for them to downsize and decrease housing costs when compared to staying in larger family-style homes. Ultimately, investing in a rental can be a tough decision. But, the help of a property management team can make it easier. To see what property type could work for you in 2023, call 317-546-3482 or email info@midwestpmi.com.