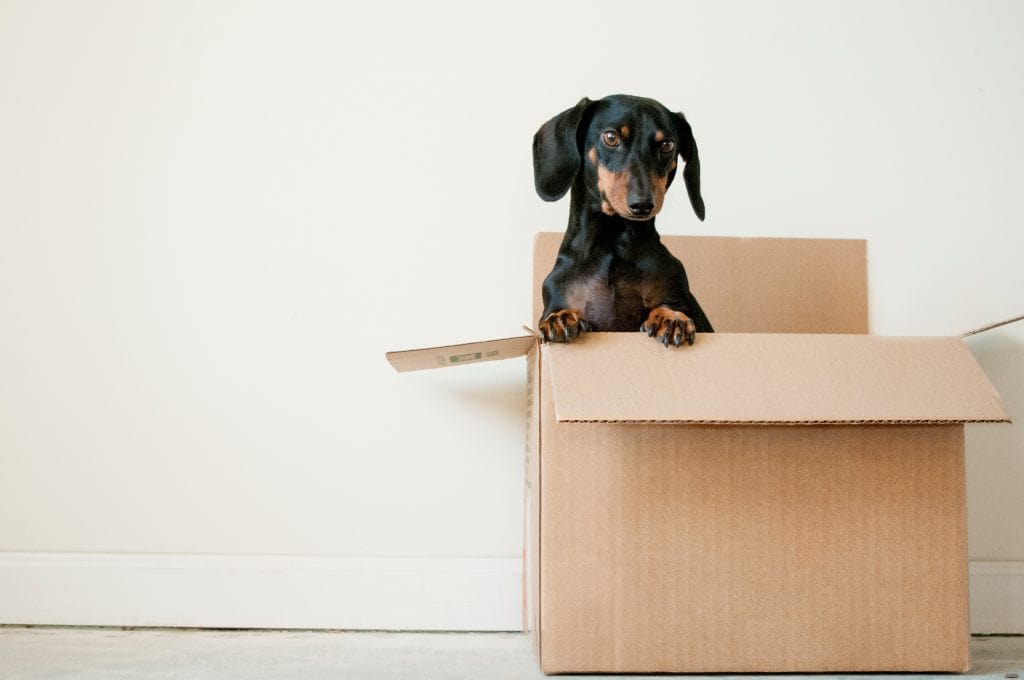 Are you needing to move during a global pandemic? Life may be on pause in a lot of ways right now, but if you have a move coming up then you're going to need to take any and all steps that you can to ensure the process is safe and efficient—and PMI Midwest is here to help. While a move today might look a bit different than it did a few months ago, it is possible to move safely during these hectic times. In fact, PMI Midwest doesn't just make it possible, but easy too! Keep reading to learn more about the steps we take to help you find and move into your next home or apartment without ever having to come into contact with another person.
Shop Online: PMI Midwest provides extensive professionally taken photos as well as full walk-through videos for all our available properties. The walk-through videos can give you the feeling of being inside the home without ever stepping foot outside your own home. We manage properties in Metropolitan Indianapolis & the surrounding areas, including but not limited to Lawrence, Fishers, Carmel, and Avon. You can visit our website to start browsing today!
Self-Guided Showings: PMI Midwest uses lockboxes on all doors that we can, so on the day of your showing we can give you a temporary code and allow you to take a self-guided tour. If the property you are interested in isn't able to have a lockbox, we will arrive on site prior to your showing and unlock the door for you. We will remain on site while you take your self-guided tour, and then you can call us with any questions you may have during or after your viewing.
Online Applications: Through our website, you can completely fill out your application and include all necessary documents at the exact same time that you apply.
Dropbox or Online Payment Options: We accept payments for application and move-in fees either through our drop box or online.
E-Sign Leases: We accept electronic signatures on leases, no pen and paper required.
Self-Conducted Move-In: Once all documents and payments that are required for move-in are received, we will give you a lockbox code for you to obtain the keys to your new space. We allow you to conduct your own move-in inspection, which can be emailed to us within 5 days of the date of your move-in.
Moving is always a bit stressful, especially today as we all learn how to navigate through these unprecedented times. At PMI Midwest, we always do everything in our power to provide our tenants with options and resources that can help take some of that stress away. If you or someone you know is looking to move, please contact our office or visit our website to get the process started. We look forward to serving you!