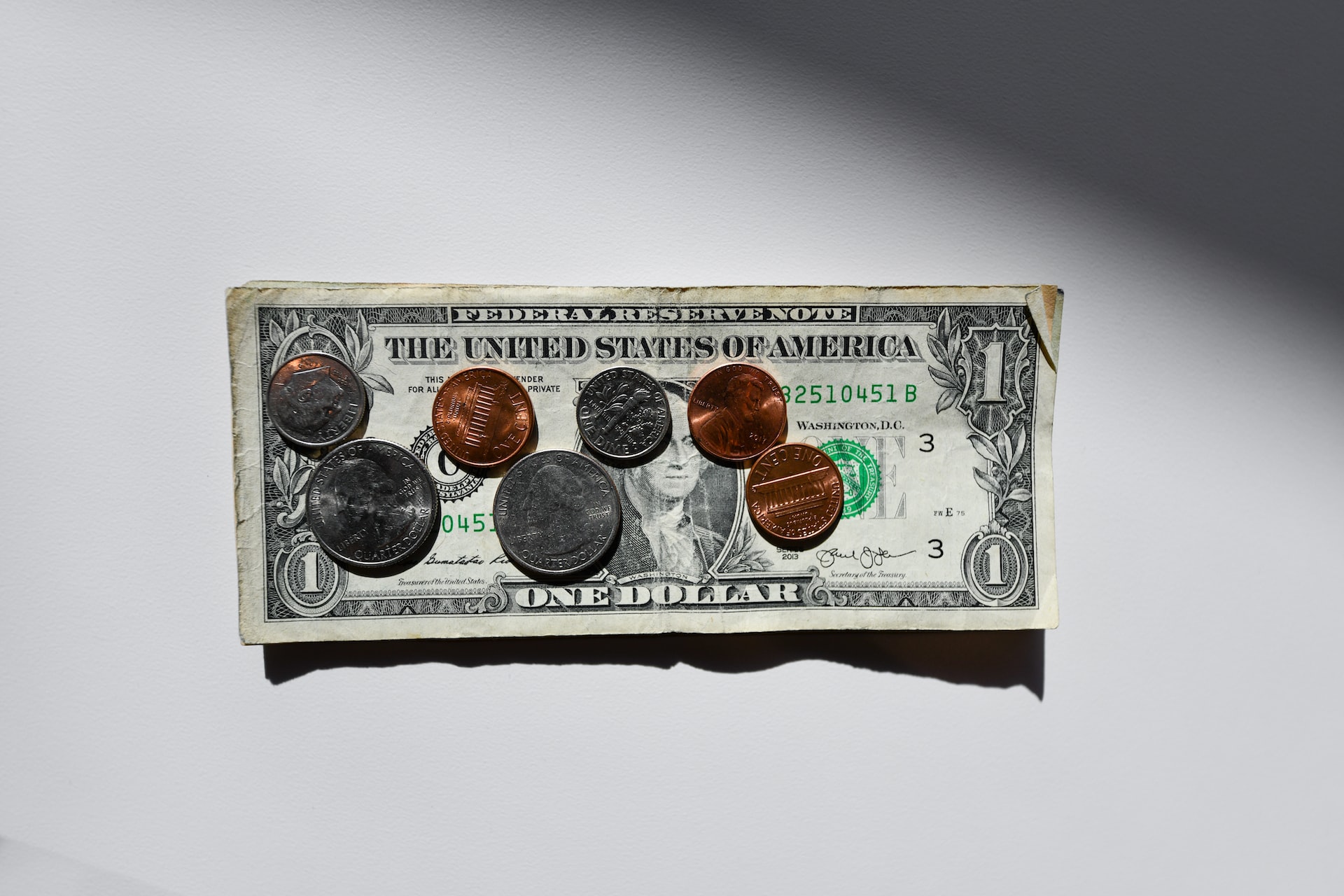 With all the paperwork and excitement that comes with purchasing a new property, an investor can be too busy to pay attention to additional costs. Things like closing fees, property tax, insurance, maintenance, upgrades, and more can all eat away at the return.
So, to avoid financial disappointment continue reading below where we've outlined six fees all real estate investors should be aware of.
1. Closing Costs
Indianapolis closing costs are typically between 2%-5% of the home's sales price. These costs include things like appraisal fees, title insurance, title searches, recording fees, survey fees, and credit reports.
Since these costs can get expensive, it's especially important for investors to familiarize themselves with them before closing. Otherwise, failing to account for all of these can result in unexpected costs that impact the overall purchase price.
2. Property Tax
Property taxes vary for a variety of reasons. They tend to fluctuate based on the value of the property, the land that it is on, and local government agencies. Despite these fluctuations, investors should expect their property tax rate to be about 0.81% (the statewide average) and should therefore budget accordingly for them.
3. Homeowners Insurance
Another cost that investors should be aware of is insurance. Many investors tend to overlook this cost when purchasing a property which can cause issues down the line. If the property is currently being lived in by the purchaser, then owners will need to purchase homeowner insurance. This cost is further determined by the size of the property, the lot is on, and the assets that are in the home.
When the home is ready to be rented to tenants, the insurance coverage will likely need to be changed to landlord insurance. Under this type of coverage, investors will be covered for things like property damage, lost rental income, and liability protection.
4. Upgrades
A major consideration when purchasing a new investment property is how much will need to go into a renovation budget. Of course, not all investment properties will need upgrades. But it's always good to have some wiggle room if unexpected fixes need to be made. This is especially true for older homes which can have outdated systems that need to be modernized.
When allocating money to upgrade it's best to focus on mostly cosmetic renovations. Doing this will keep costs low yet impact the overall desirability of the unit. Meaning, investors can charge more money without having to spend a ton.
5. Maintenance
Buyers should also be prepared to cover some home maintenance fees. The budget for this does not need to be high but should be accounted for in case unexpected repairs need to be made.
Small things like paint chips, loose floorboards, or cabinets can all be fixed for relatively cheap. However, things like electrical work or plumbing could seriously eat away at cash. Purchasers should also consider requesting a home inspection prior to buying. That way, it can help limit any unwelcome surprises.
6. Utilities
Even though the cost of utilities on a property per month will likely be low (and eventually covered by the tenant) it is still something that should be accounted for when purchasing an income property. These costs can vary, but things like heat, water, and electricity will all need to be hooked up, even if the home is undergoing some maintenance work. Investors should expect to spend anywhere from $100-$150 a month to keep the home running.
So, if you're a real estate investor or property owner that's thinking of purchasing another rental, consider speaking with a member of our team today. We have a dedicated team that will make sure you have the support you need 24/7.
Call us today at 317-546-3482 or email info@midwestpmi.com.
10/20/2022