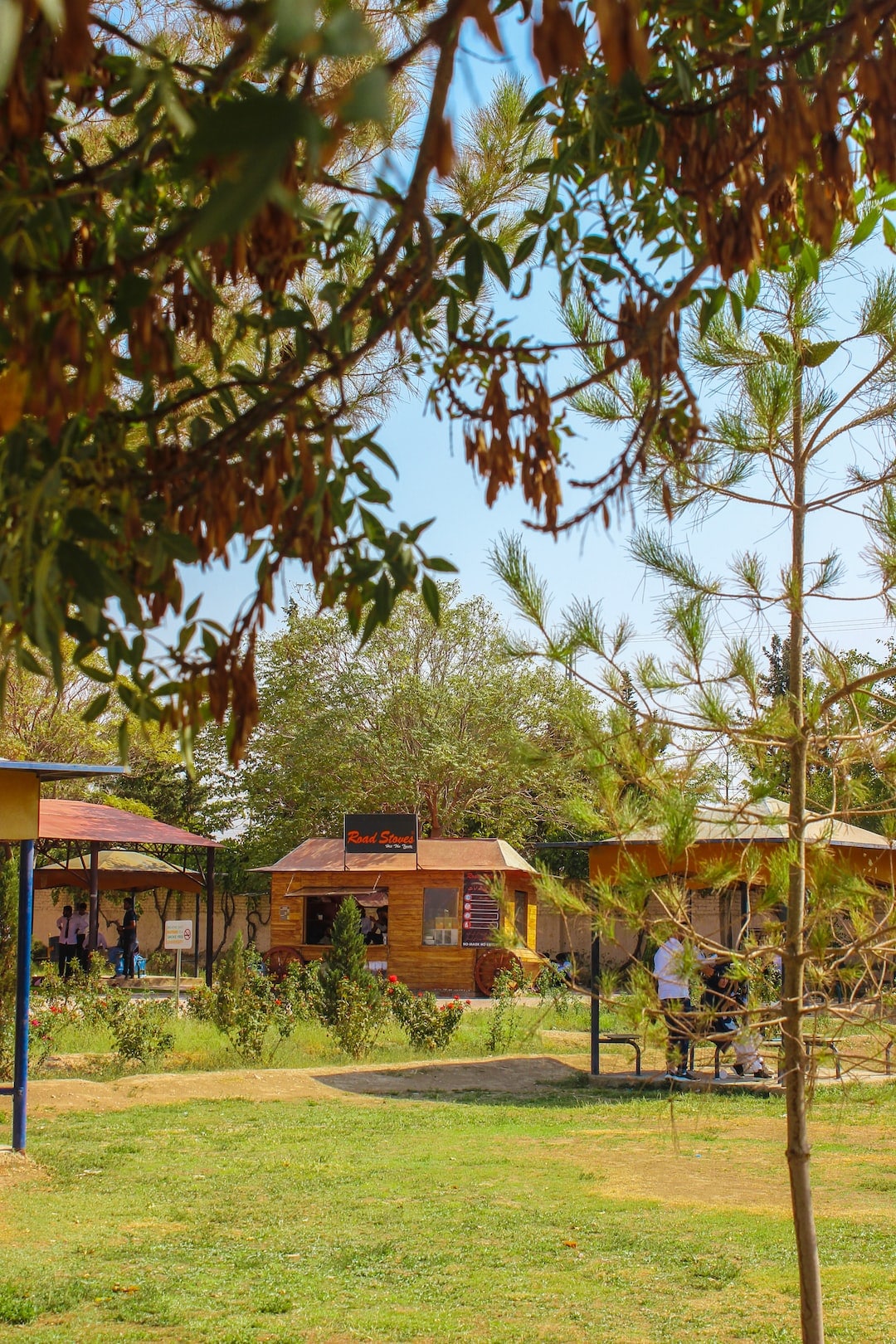 Were you aware that the property management industry in America is worth around $115 billion?
Even though this industry is booming, lots of property owners are still on the fence when it comes to hiring property management services. Since these companies charge for their work, many wonder if it's worth cutting into their profits.
The truth is that every rental property owner can increase their earning potential by a drastic degree by hiring a property management company. Read on to learn about five astonishing benefits that you can enjoy.
1. A Property Management Company Screens Tenants
If you've ever dealt with difficult tenants in the past, then getting professional tenant screening services is already a great deal. Property management companies have tools and methods that ensure that no unruly tenants slip through the cracks.
You can be at peace knowing that your tenants won't cause conflicts with each other, miss rent payments, cause property damage, and more.
2. They Can Keep Your Rental Property in Good Shape
Dealing with maintenance is often a stressful experience because you have to find a reliable contractor who will not only provide a full, lasting fix, but you also need to resolve the issue fast to avoid legal trouble. Outsourcing this task to a property management company will make your job much easier.
They'll communicate with your tenants and complete maintenance requests from start to finish.
3. Your Turnover Rate Will Decrease
Property management businesses are serious about customer service. They have 24/7 phone numbers so tenants can get in touch whenever they need help.
Your tenants will be so satisfied with their living arrangements that they'll never want to move out, which will reduce your tenant turnover expenses.
4. They'll Handle Property Rental Marketing
Even if tenants move out to pursue other opportunities, you don't need to worry about long-term vacancies. A property management company will develop the finest marketing strategy to generate attention right away.
You'll no longer need to waste money on ineffective marketing strategies and miss out on rent payments for months at a time.
5. Investment Property Taxes Will Be Easier
Nobody looks forward to tax season, but small business owners have a lot more on their plates than other kinds of workers. The wonderful news is that your property management company will also take care of bookkeeping, which will make tax season as painless as possible.
You can look forward to trimming down your taxes with their help.
Did You Enjoy This Property Guide on Property Management Services?
It's clear that teaming up with a property management company can save you lots of trouble and boost your income without costing you a fortune. The key to getting the most out of your experience is to research property management companies so you can hire the best one in your area.
Are you in need of property management services in the Indianapolis area? Contact us to learn more about how we can help you thrive.