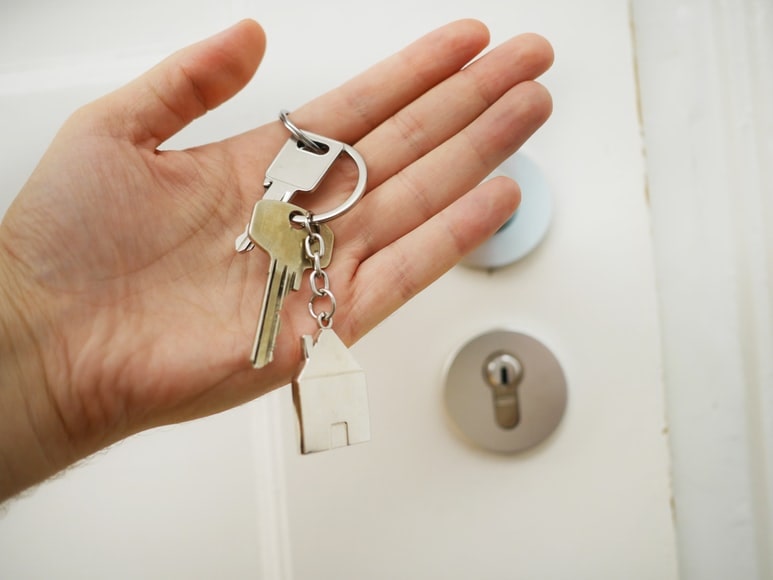 There are a lot of exciting things happening with rental properties. From suburban booms to smart home technology, high customer service expectations, and more; real estate has seen some interesting trends take hold. That's why we've outlined the top four rental property trends to look out for in 2022.
From suburban booms to smart home technology, customer-centric rentals, and more; real estate has seen some interesting trends take hold.
And, we've seen it first-hand. These trends are not only exciting but are impacting owners and the way they buy. That's why we've outlined the top four rental property trends to look out for in 2022.
1. Suburban Boom's
Heading into 2022, we've seen a lot of investors purchase suburban homes. That's because there's an increase in demand from tenants to live-in single-family dwellings. This trend seems to be happening as families are spending more time at home. So, they are looking for more space. In turn, putting more demand in suburban neighborhoods for rentals as many are choosing to leave cities.
So, if you're an owner and are thinking of growing your investments, don't rule out the single-family home as this trend is predicted to continue.
2. Flipping
Demand remains high for recently renovated homes. So, it's no surprise that we're predicting a flipping trend to persist. But, it should come with a warning for landlords. Although the returns could be extremely high, they will need to be extremely diligent with their numbers. Otherwise, things like overspending on the renovations, unexpected maintenance issues, or low demand could all result in a loss.
3. Smart Homes
With so much of our lives online, it's no wonder smart homes are gaining in popularity. After all, tenants want to live in modern and functional properties. This means installing things such as remote locks, lights, and alarms; that way tenants have remote access. Plus, they can also control things like the air conditioning and heat which can save them money on their monthly bills.
These remote gadgets will also make it easier for you to manage the property as you won't have to physically be there to complete small tasks. This will free up more of your time and allow you to focus on what you do best; growing your business.
4. Higher Customer Service Expectations
Tenants want to know that their landlord has their back; that they get clear and concise communication no matter what the issue is. This has led to increased demand for a high level of customer service. This means tenants now want someone available to answer phone calls, speak to about concerns, and get clarification of issues 24/7.
They also expect there to be a quick response time for maintenance work and upgrades. In turn, makes rentals more of a customer-centric business. So, if you're a landlord reading this and wondering how you'll keep up the answer is simple: a property management company.
A reliable company, like us at PMI Midwest will be able to help you run the day-to-day operations of your business. Things like answering phone calls, emails, and responding to maintenance requests can all be handled by us.
Plus, we can also get your tenants set up on an online portal. While on it they'll have access to all the building contacts, can pay their rent online, input maintenance requests, receive notices, and more. In turn, making it easy for you to manage while ensuring the building is in good shape.
So, if you're a property manager and are thinking of how these trends could impact you, consider speaking with a member of our team today. Our phone number is 317-546-3482 and our email is info@midwestpmi.com to see how this topic could affect you.