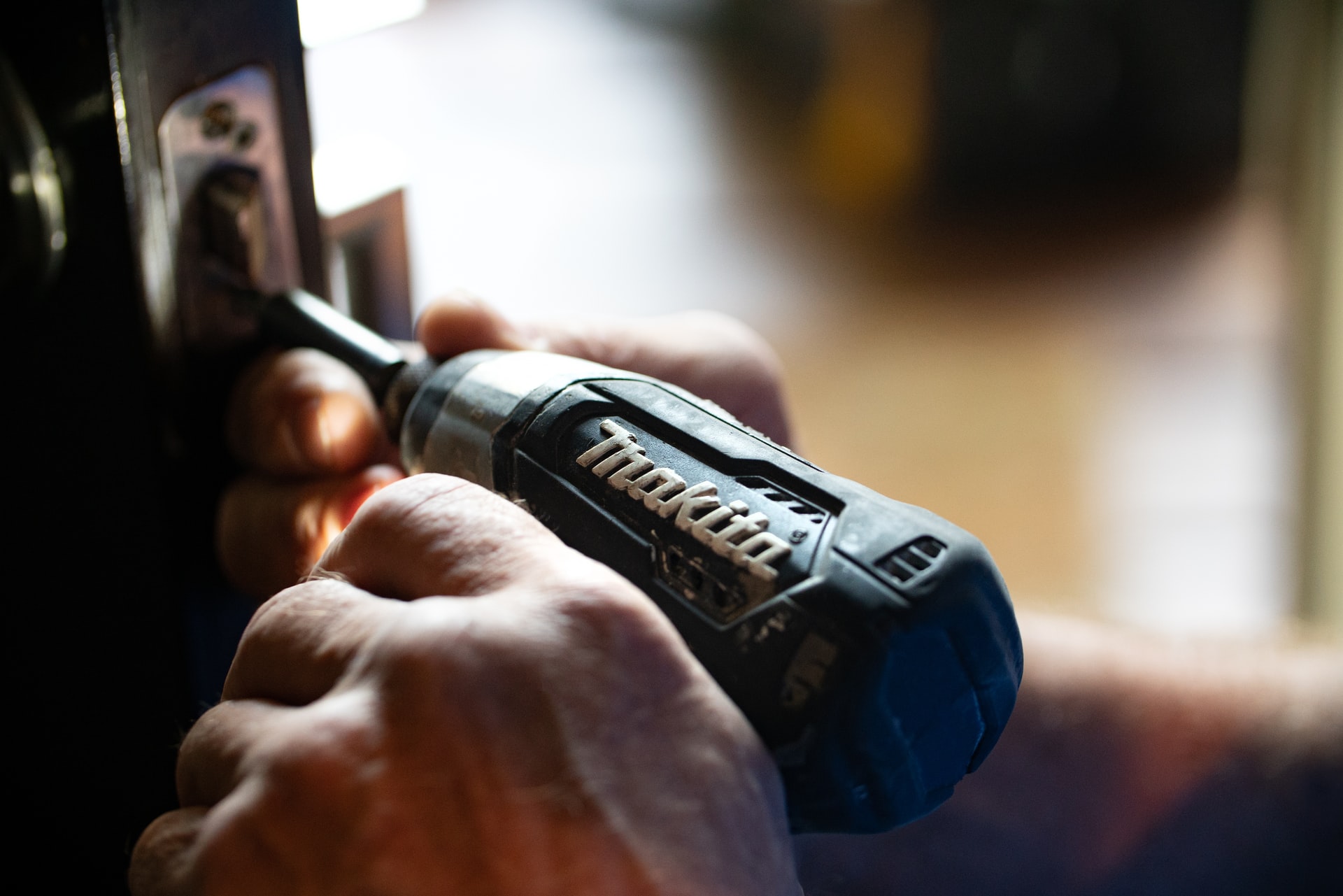 Maintenance of any property is inevitable. From plumbing to electrical, lawn-care, cosmetic upgrades, and more; keeping on top of it all can be impossible. These maintenance requests can be especially tiresome for owners who have multiple properties or multiple units.
That's why it's important to partner with professionals. Having a team of trusted contracts on-hand and ready to jump in when work is needed is imperative to maintaining the building. We've listed some of the most important types of contractors you'll need as a landlord.
1. Electrician
It should go without saying that landlords will need a professionally trained electrician to repair or complete any electrical work on the property. However, there are many landlords that rely on friends or themselves to do DIY fixes. Not only can this result in lackluster work but completing any kind of electrical work without a license can result in serious harm.
Further, there are specialized categories within the electrical field. For example, there are cable techs, fire alarm specialists, and even those that solely focus on sound equipment. So, for your safety and the safety of your tenants, be sure to have a trusted electrician you can call to complete these tasks.
2. Painter
Although many landlords think that painting is a menial task they can complete themselves, this is another type of contractor you will want to outsource. That's because painting a room yourself will likely take longer and result in poor craftsmanship compared to using a professional.
Professional painters are also specifically trained to quickly paint rooms and come prepared with all the necessary tools to finish the job. That way, you don't have to waste countless hours flipping units on your own.
3. HVAC Specialist
Another contractor landlord will need to use our HVAC specialists. HVAC specialists help with anything related to the furnace or A/C system of a home. This means they are your go-to contact for any repairs, upgrades, or advice you may need when it comes to the cooling and heating of the property.
These specialists should not only be called when it's time for an upgrade but regularly scheduled maintenance checks should be completed by them on the systems as well. These checks typically happen yearly where they will inspect the heating or cooling system to ensure they are working properly. If anything is found to be wrong with it, they can then suggest solutions to mitigate damage and reduce costs.
4. Roofer
The roof is a critical component of a building. If ignored, it can result in costly repair bills and an even bigger one to replace it. So, keeping a roofing contractor in your database is essential. Roofers can complete yearly inspections of the property to ensure it is in good condition and that no repairs need to be made. They can also do routine maintenance work such as gutter cleaning and checks for debris after major storms. Otherwise, without a professional, your roof could be suffering without you knowing.
5. General Contractor
As a landlord, it is your job to make sure the property is safe and habitable for your tenants. To do that you will need to keep on top of repairs and maintenance.
So, for all of those small fixes around a property, turn to the help of a professional contractor. A general contractor can help you save time and money in the long run. That's because, they will be able to spot and fix a multitude of issues before they turn into bigger problems (for example loose finishes, patching holes, changing fixtures, etc.).
To find a reliable one, we always suggest using a property management company. A team like us at PMI Midwest always makes sure owners have the support they need. Regardless of the job that needs to be done by only partnering with the best tradesmen, we can find.
To see how we can further help you, call 317-546-3482 or email info@midwestpmi.com.
05/31/2022