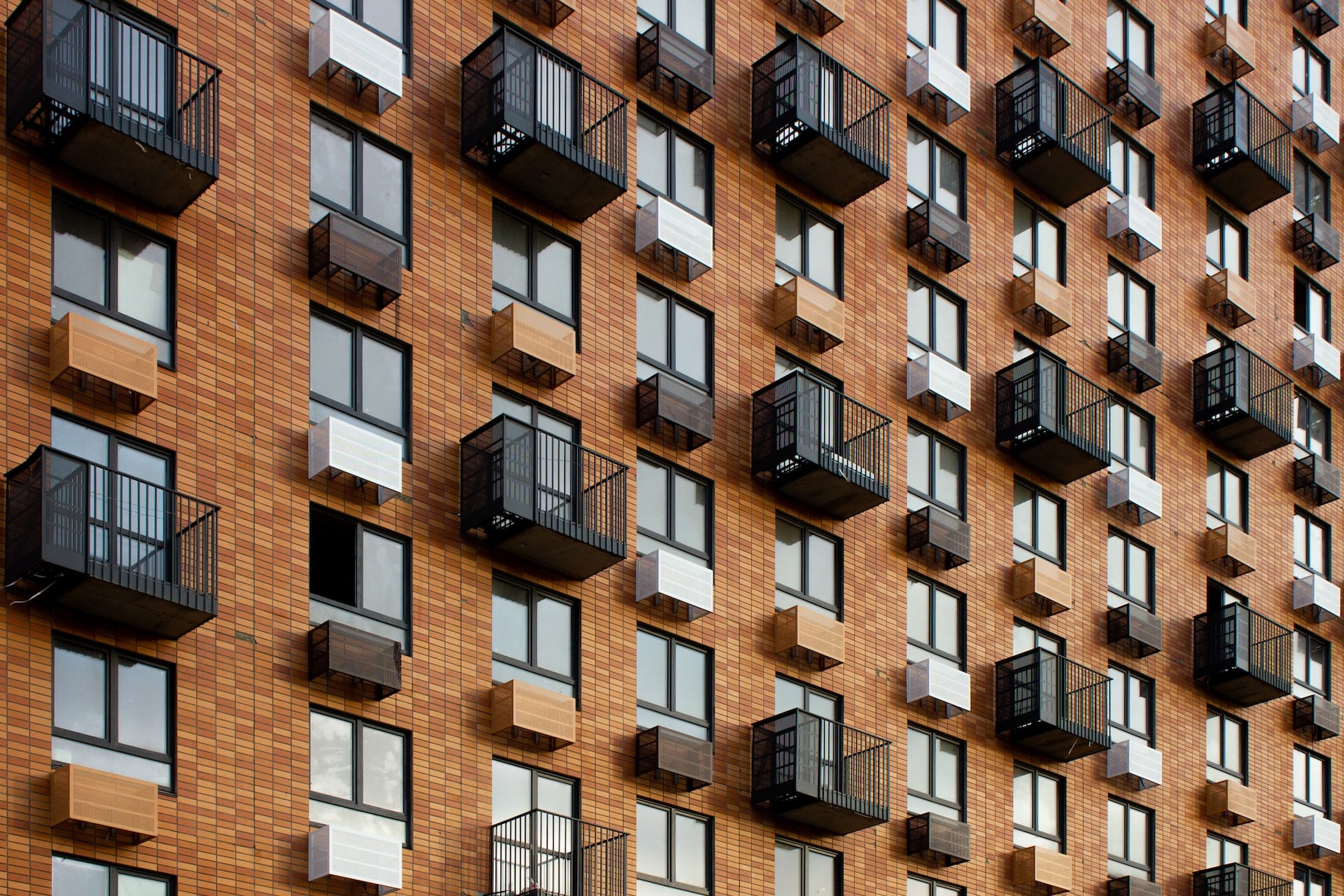 So, you've decided to invest in Indy's real-estate market? But what area should you invest in? And more importantly, what type of property?
Not only can these questions be tricky to answer, but failing to consider them can result in a bad decision. That's because the type of home you choose can significantly influence how desirable and enjoyable the rental can be.
Since no one understands the Indy real estate market quite as well as we do, we've outlined the most desirable property types in Indianapolis right now.
1. Single Family Homes
Given the growth that the city is experiencing, it should come as no surprise that families are flocking to the area. That's because it boasts a growing job market (thanks to some big-name tech giants and other companies like FedEx), steady housing prices, and plenty of family-friendly neighborhoods to settle down in.
So, whether you're thinking of investing or renting in the area, a single-family dwelling should be at the top of your list of property types to consider.
Investors will be happy to know that the median sales price of a single-family home in Indy (more specifically in Marion County) is up a staggering 19% (May 2021 to May 2022). And, the average days spent on the market is down 12%. This means that investors and families can rest assured their returns will grow.
2. 1-Bedroom Apartments
With all the growth that the area is seeing, demand for rental properties in the metro area is high. This growth is especially driven by the tech boom the area has seen. Since jobs have opened up, more young and single individuals have come to the area to live and work. This has resulted in a strong need for 1-bedroom units.
Currently, the average price for a 1-bedroom unit is $1,099. And this amount has increased by 19% compared to the previous year. So, if you're planning to relocate, try to enter the market before the prices continue to soar.
3. Studio Apartments
Believe it or not, the average price for a studio in Indy has increased more over the past year compared to 1-bedroom units. This increase has seen studios hop up in price by nearly 22%, with the average price now $1,086 (compared to 1-bedrooms at $1,099).
Renters and investors must be left wondering why. Well, the rise in demand for these units is once again fueled by the area's robust economy. With more jobs popping up in the area, more single individuals are being drawn to it. This has resulted in a huge influx of renters without families or dependents that need housing and who will likely continue to increase the demand.
4. Multiunit Properties
The growing number of singles moving to the Indy area has drastically increased the need for 1-bedroom and studio apartments. So, it would only make sense for buyers to consider investing in multi-unit homes. Especially properties that are located close to the downtown area where the demand for these units remains strong.
But this type of investment should not come without a warning. Although this type of investment may seem promising, taking care of a multi-unit property can be demanding. From the paperwork to renovations, maintenance requests, and rent collection, there is a lot to keep on top of.
But, managing a property of this size can be easier with the help of a property management team. Like us, the Midwest team can be the ones available 24/7 to help manage a building this size.

To see what property type could work for you, call 317-546-3482 or email info@midwestpmi.com.
08/19/2022