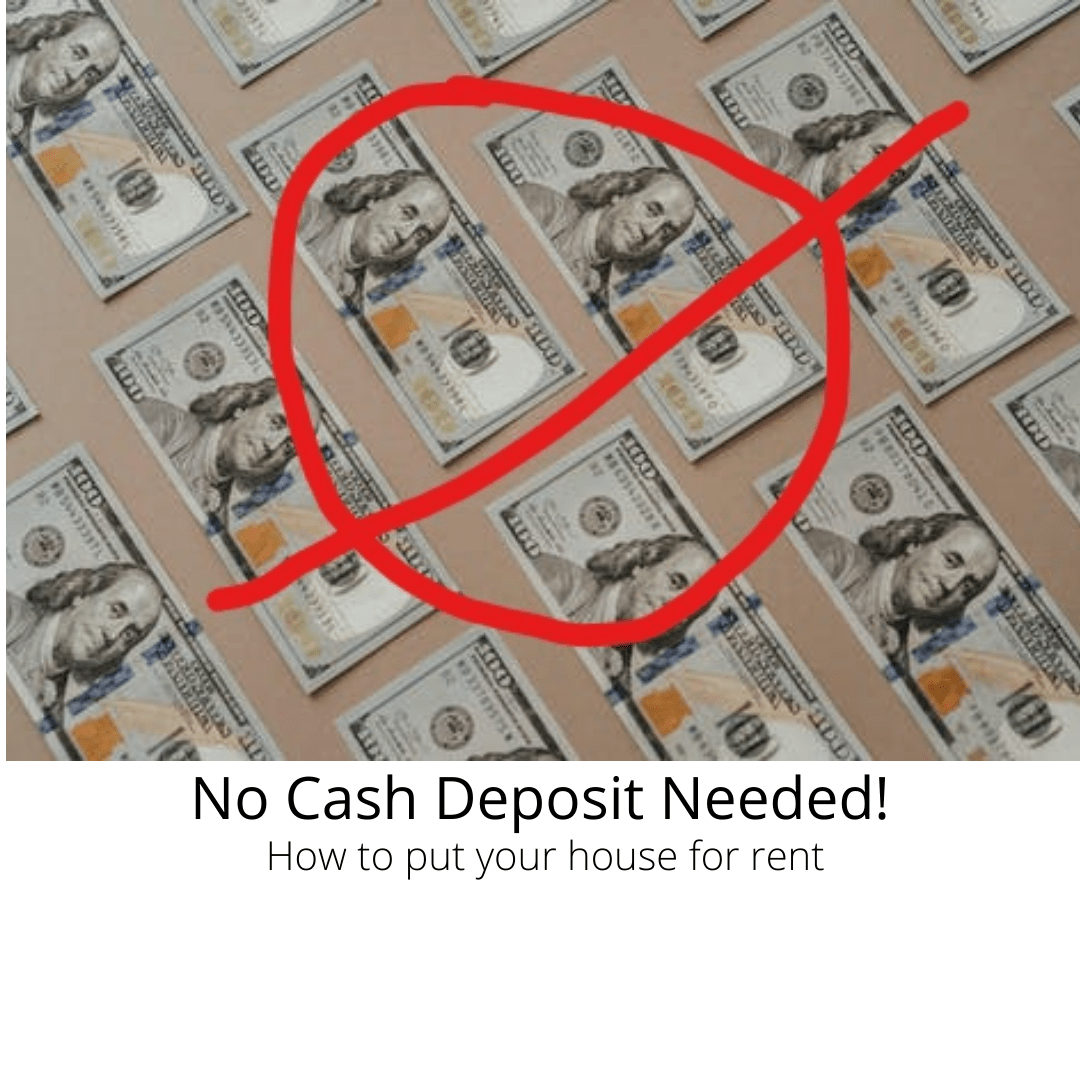 Landlords are always looking for ways to gain attraction to their property for rent and get it rented quickly. How do you get the most exposure for your property? One way is by getting it on as many websites as possible. Rentals.com, Zillow.com, Zumper.com, and more. There are ways to syndicate your property so that it reaches all of the main websites instantly with one click. How do you set yourself apart once you have it on these websites?
Offer an option for a lease with no cash deposit upfront. Yes, you heard me right! NO CASH SECURITY DEPOSIT! Rates are continuing to rise as we see with inflation. Rental prices for single-family homes grew 7.8% in 2021 across the nation. An all-time high, according to CoreLogic. how-much-are-home-rents-rising? It's hard for tenants to afford the increased rents along with a cash security deposit which is usually 1 month's rent. That's a lot of money needed upfront to move into a home.
You can now offer your tenant an insurance policy that is just a few dollars a month. Much more affordable than 1 month's rent! Not only does this policy help your prospective tenant to move into your home vs. another home that requires the upfront cash deposit, but it also gives you, the landlord, more coverage than the 1 months rent. The coverage can be 2-3 months' rent. You decide. Companies like Rhino are leading the way with this new financial product. It's a win/win for the tenant and landlord!
If you want more information on how to put your house for rent with no security deposit, consider speaking with one of our staff members today by phone at 317-546-3482 or email info@midwestpmi.com