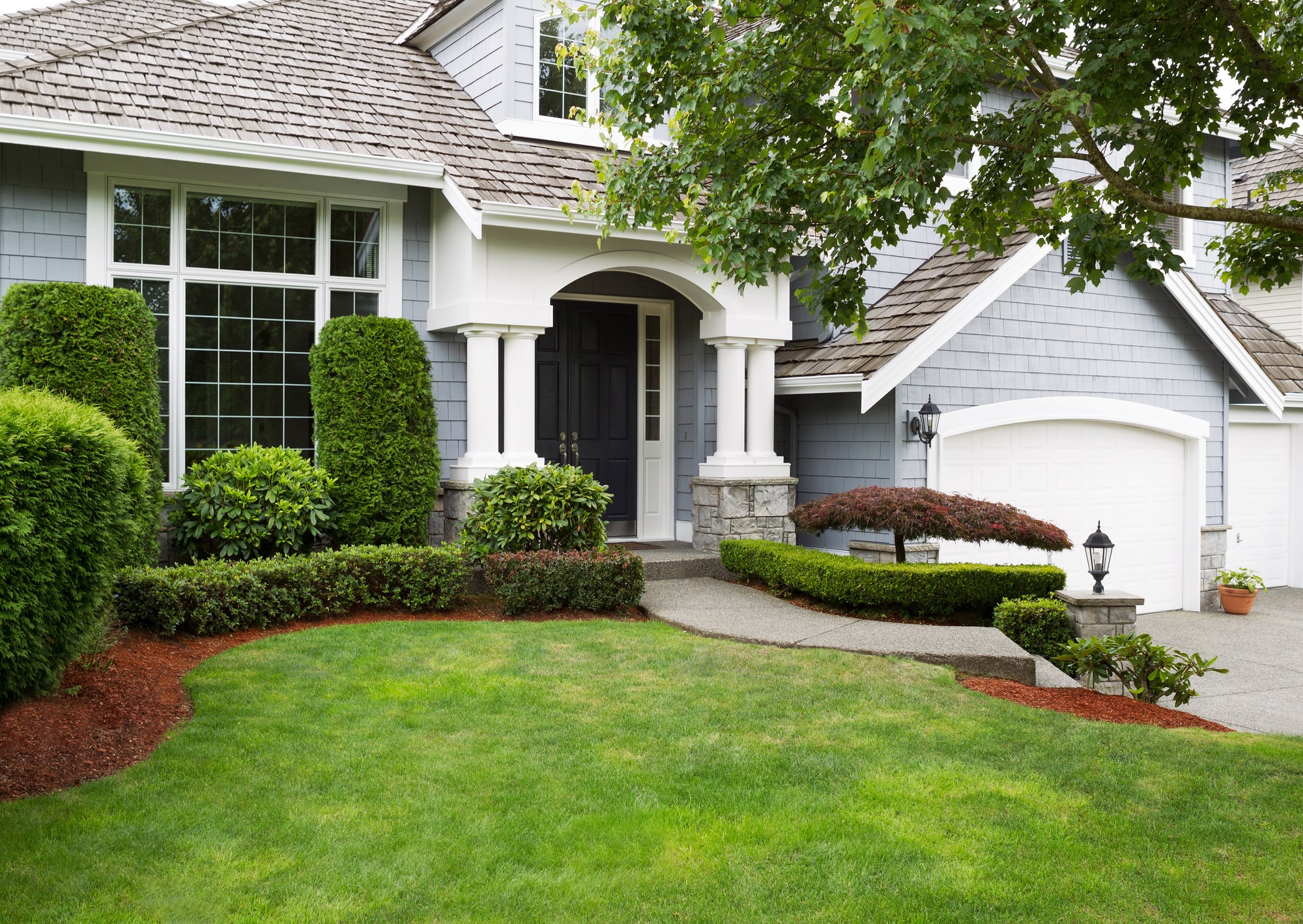 Did you know that over 30% of housing units in Indiana are occupied by tenants rather than the owners?
If you rent out one or more properties, then you know how much responsibility falls on your shoulders. If you let property maintenance slip, then you shouldn't be surprised when your tenants decide against renewing their lease. They could even move out before the lease is up.
Are you wondering what you need to do to keep tenants around for as long as possible? Keep reading to learn all about essential property maintenance for your rental property.
Emergency Repairs
The last thing you'd want is to drag your foot when one or more emergency repairs are needed. Whether it's a burst pipe or something else, fast action can keep your tenants safe and avoid as much damage to your rental property as possible.
This is why it's worth hiring someone who can be on call no matter the day or time. A property management company can facilitate emergency repairs by finding the best third-party company for the job, whether it relates to plumbing, wiring, HVAC, or another issue.
Regular Inspections
Do you want more maintenance tips? It's a good idea to invest in preventative measures. By the time an issue crops up on its own, it may be too late. You can save money by catching problems before they spiral out of control.
This is why no maintenance guide is complete without suggesting regular inspections of your property. This is a win-win scenario for everyone involved, including the tenants.
As your business expands, you should also invest in thorough inspections of the property. It's also worth renovating and upgrading crucial aspects. By spending money now, you can end up reaping higher profits later.
Don't Neglect Curb Appeal
You may think that the curb appeal of a property is not crucial. The truth is that looks can make a world of difference. As our property guide emphasizes, no tenant wants to come home and see a place that has weeds, raggedy bushes, and other eyesores.
Aside from pleasing your current tenants, investing in curb appeal can also make it much easier to find new tenants whenever you have an occupancy. First impressions are often your only chance at expanding your business.
The good news is that a property maintenance company can handle all of this and more.
Ready to Invest in Essential Property Maintenance?
Now that you've learned all about essential property maintenance for your rental property, you can make sure that your tenants feel comfortable and cared for. That way, they'll stay with you for the long haul instead of leaving you with expensive vacancies.
We can offer you a wide range of high-quality property management solutions in the Indianapolis area and beyond. That way, you can boost profitability while keeping expenses low. We're also dedicated to building your value through property protection.
To learn more about what we offer and schedule an appointment, please don't hesitate to reach out to us.