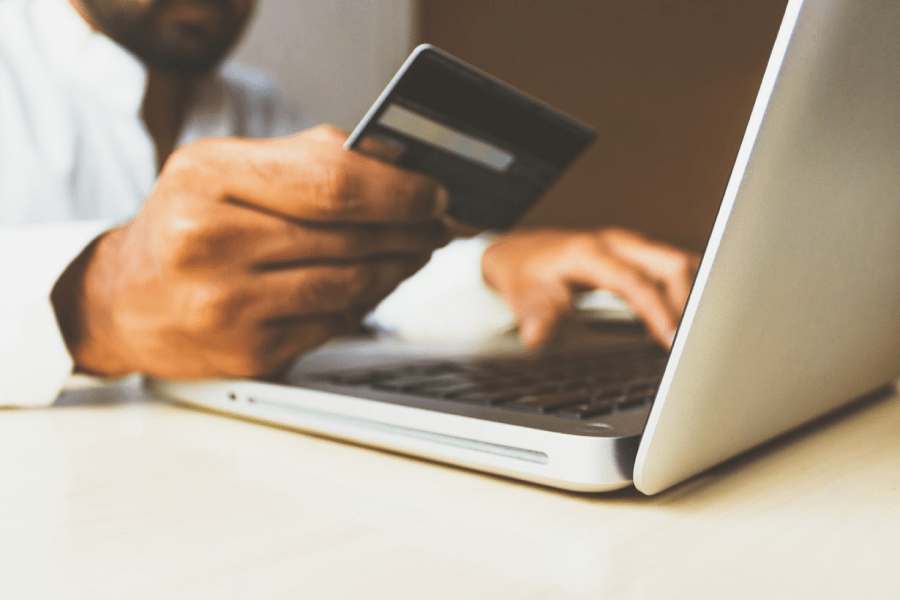 Keeping track of applications, documents, payments, and late fees can be hard. But, it doesn't need to be! With easy-to-use software, you can forget the days of cash and cheque.
Since we've seen firsthand how beneficial digital rent payments can be, we've outlined its key features below.
1. Easier Tracking
When you have an online portal, it makes tracking, collecting, and pursuing tenants (that are not paying) easier. That's because an online system keeps detailed records of each tenant. This online portal can be accessed at all times and set up to flag you if inconsistencies or late payments occur.
Essentially, this system works as a database for all of your renters. Making it much easier to track, update and notice if anything goes wrong.
2. Better for Tenants
Switching to a rent collection software system helps to streamline the payment process. Doing this makes it much easier for your tenants to pay. That's because they won't have to withdraw cash from the bank anymore or ensure that a cheque is made out and delivered to the right person.
Instead, payments can be set up to be automatically withdrawn from a chosen account. Further, tenants can even pay with a credit card or PayPal account. In turn, enabling them to be in better control of their finances.
3. Saved Documentation
Having an online portal is also a great way to keep on top of your tenants' documentation. That's because an online portal can be used to store, save, upload, and send all the important paperwork you'll need to rent and communicate with them.
Things like the lease agreement, notices, and insurance documents can all be stored here. Plus, it can easily be accessed by you and the tenant anytime and from anywhere. This will make it easier to track payments, review account details, and flag due dates.
Without these systems in place, you are more likely to lose paperwork, overlook late fees, and forget to apply notices.
4. Quicker Turn-Around Times
Keeping track of unit turnover can be tricky. Especially when dealing with a multi-unit property. But, maintaining all of these units can be easier with the help of an online digital portal. This portal can be used to track which tenants are in the last month of their lease, and which ones are up for renewal. In turn, helping you rent out units quicker and without any administrative headaches.
5. Reduces Late Fees and Fraud
Automated payments and instant transactions will reduce the number of late payments you have to deal with as tenants will have no excuse for why a payment is late. That's because payments are processed in real-time which eliminates any waiting period that a bank deposit or transfer would take.
Further, having an online system means you won't have to worry about cheques bouncing or clerical errors that keep you from being paid on time.
Further, dealing with less cash on-site cash also cuts down on the risks associated with dealing with it. Less cash on hand every month means less you'll have less to account for, secure, and deposit each month. All of which can easily be stolen, misplaced, or incorrectly accounted for.
Ultimately, online rent payments make life easier for you and your tenants. There's no arguing that collecting rent online is more convenient, and efficient for you and them. So, if you're not already offering your tenants the option to pay rent digitally, consider getting in touch with us. We can work with you to set up an automated systems that will keep track of all your payments.
Consider speaking with a member of our staff today by phone at 317-546-3482 or emailing at info@midwestpmi.com.