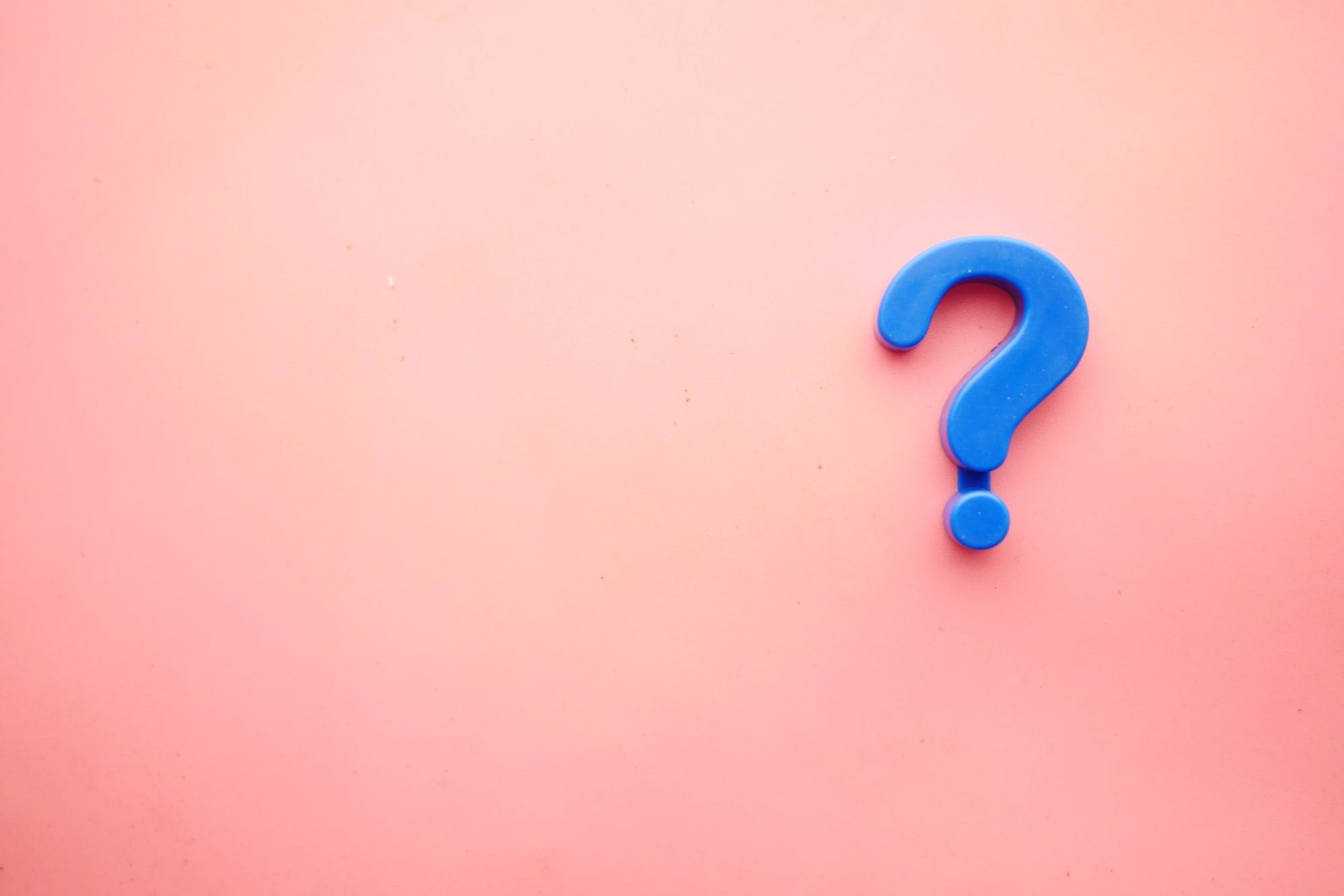 Do you know what questions to ask when viewing a unit?

The location, price, and size of a unit aren't the only things you should take into consideration when renting. There are plenty of other important details that often get overlooked during the leasing process.
That's why we're here to help. We've prepared some of the most important questions you should be asking when viewing a rental.
1. Can You List All the Monthly Costs?
Although this may seem obvious, many prospective tenants overlook the fact that there may be additional fees to the base price of rent. This means, that things like utilities, cable, parking, and hydro may be extra per month. All of these bills can drastically alter the overall cost of a unit (per month) so it's best to confirm what exactly is included so you don't max out your budget.
It's also a good idea to verify the exact cost of rent per month. Oftentimes, we see outdated listings where the landlord will tell viewers that the price of the unit has actually gone up. If this occurs during a viewing, kindly point out the discrepancy to the landlord and note that you should be paying the advertised price.
2. Is the Deposit Non-Refundable?
In addition to the monthly fees, viewers should also clarify if they will be responsible for any deposits and if so, will it be refundable? If the landlord states that the deposit is non-refundable, buyers should beware. That's because most state laws prohibit landlords from issuing non-refundable deposits. Despite this, many try to get away with the scheme. So, be sure to read up on your local guidelines to clarify if your area prohibits this practice.
3. What Is the Application and Screening Process Like?
If you viewed a unit you are interested in, you will want to ask the landlord what the application and screening process is like to apply for it. This can help guide your expectations and know what to expect from them.
Plus, it can give insight into how careful the landlord is at picking people to live on the property. Just be wary if they will be performing a hard credit check as this is tied to your credit score and might impact it as a result.
4. What Is Your Subletting Policy?
Another good question to ask prospective landlords is about the subletting process. Of course, the last thing on your mind when picking a new home is when you'll be leaving it. But, you do not know what the future can bring. From new jobs to a change in income, lifestyle habits, or relationships; there are plenty of reasons why you might consider moving before your lease is up.
So, be sure to check with the landlord what their laws are surrounding lease re-assignments and subletting. Good landlords will stipulate these rules in an early termination clause in the lease.
Typically, breaking the lease before it is up, will cost the tenant two or three months' worth of rent. But, there is usually a term in the contract that states tenants can sublet/reassign the lease to another person who will take it over.
However, keep in mind, that a landlord cannot say that tenants cannot break the lease for any reason as most states require landlords to mitigate their damages in a lease-breaking situation by attempting to re-rent the unit.
5. Is there a Pet Policy?
If you have a pet, or would ever consider getting a pet, you will need to clarify with the landlord if there is a pet fee or deposit that will need to be paid. Although many landlords will advertise their units as being 'pet free' with 'no pets allowed' this decision is often handled on a case-by-case basis depending on the person and pet. For example, a single low-maintenance pet will be more appealing to a landlord compared to multiple large animals.
Regardless, if there is a pet policy be sure to clarify (in writing) what animals are prohibited, if there are any breeds banned from the unit, and if there is a deposit, monthly fee, or other rules you should follow.
Ultimately, we understand how stressful moving can be. Just know that you don't have to do it alone! PMI Midwest is here to help with an expertly trained property maintenance team who can guide you on knowing what makes a good landlord and what does not.
If you're moving and could use some help. speak with a member of our staff today by phone at 317-546-3482 or by emailing at info@midwestpmi.com.
05/31/2022