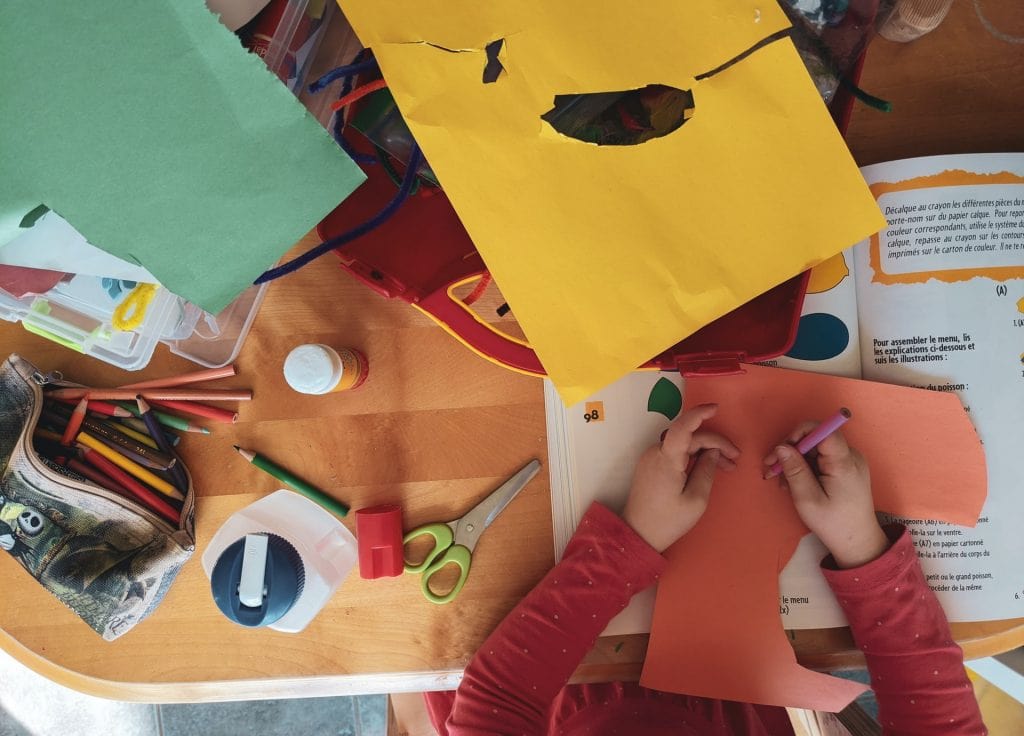 Indianapolis has dozens of fun-filled attractions perfect for families. The whole family can cool off at Holiday World, Indianapolis's very own amusement and water park. Parents can peel kids away from the screens to play Babe Ruth's favorite game at Action & Atomic Duckpin Bowling. Or kids can learn how milk and cheese are produced with a tour at Traderspoint Creamery.
But what if you're looking to create a memorable experience tailored to your child's unique personality? We've compiled a list of Indianapolis Attractions for Families based on four personality types detailed in "The Child Whisperer."
No one can put your little one into a box. Although the family can learn how to build one, along with baskets and beaded bracelets, at the interactive historical museum Conner Prairie. Whether your child is sensitive, serious, fun-loving, or determined, there is an attraction in Indianapolis sure to delight and ignite their imagination.
Indianapolis Zoo for the Sensitive Animal Lover
Your sensitive kiddo will love looking at the wide-eyed orangutans at the Indianapolis Zoo. He can also see several zoo babies as the zoo is well-known for its conservation and breeding programs. Families can also view dolphins in the nation's first underwater dome. If your sensitive child is artistic, he'll love the Animal Art Adventures, where animal artists will create personalized artwork he can take home.
Children's Museum of Indianapolis for the Fun-Loving, Curious Child
If your fun-loving child loves to touch, explore, and make noise, then look no further than the Children's Museum of Indianapolis. What could be more fun than Treasures of the Earth, where kids can visit Seti I's tomb and walk through Captain Kidd's shipwreck? Your social youngster will love the American Pop exhibit, where she can learn about music and fashion. And she'll love to see your whole family portrayed on a comic book cover she can take home.
Indiana State Museum for the Serious Thinker
Does your serious-minded child love to learn? She can explore fossils of sea creatures that lived in ancient oceans that once covered the state. Or she can learn about how Indiana's Native Americans navigated with the stars. Inspire her with stories about women's involvement in our nation's fight against slavery. Set your serious child's sights on the highest office in the land by learning about Indiana's most famous Hoosier: Abraham Lincoln at the Indiana State Museum.
Challenge Your Determined Child at Koteewi Aerial Park
If your child likes a challenge, he'll love Koteewi Arial Park, where he can climb ladders to the treetops and make his way over bridges and tightropes. He can take a break and take in the view 60 feet high in the canopy before gliding back to earth on one of several zip-lines. Your determined child can see how many of the 5 courses he can complete. Best of all, his family can cheer him on and take photos at no extra charge.
Of course, you know you can't pigeonhole your child into a narrow category anymore than you can categorize Indianapolis. You can't just dismiss this Midwest hub as merely a provincial boom town, even if its residents are nice as pie. This underrated city is bubbling over with culture, charm, and local brews. So why not move your family here and give your kids a home as extraordinary as they are?