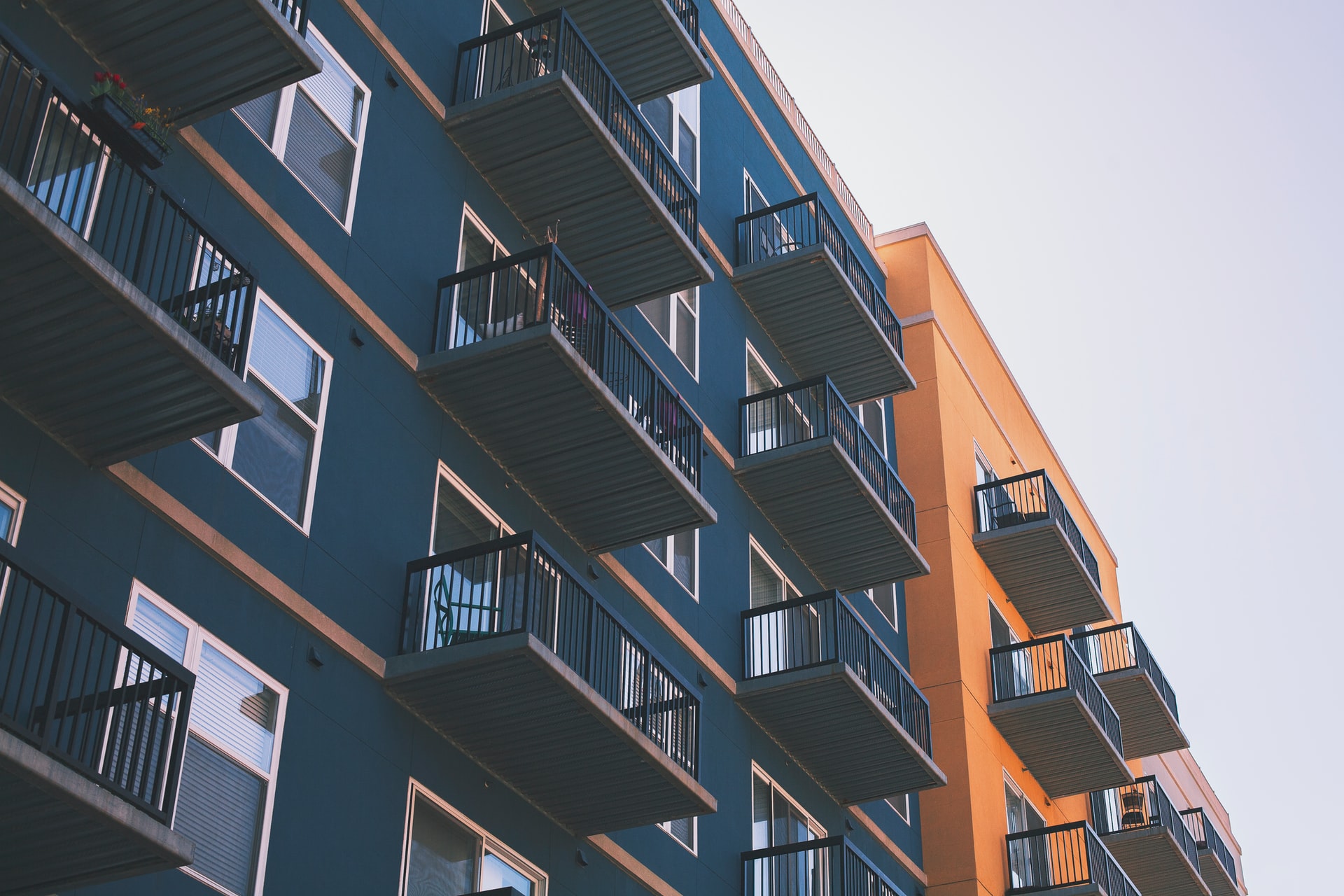 Owning a multi-family unit is a great investment. But, like all investments, it doesn't come without risks. However, when done correctly, owning a multi-unit property can be quite beneficial. From higher returns to exponential business growth, easier financing, and better cash flow; investing in a multi-unit home is something all landlords should consider.
Given how beneficial a multi-unit investment can be, we've outlined some of the perks of owning one below.
1. Growth Potential
The purchase of a multi-unit home will instantly diversify and grow a portfolio. For this reason, purchasing one is great for investors that want quick growth. After all, an apartment building or condominium is more efficient than purchasing numerous single-family homes to grow your business. Rather, a multi-unit investment means there is only one seller, loan, and paperwork that needs to be done to complete the sale.
Further, multi-unit properties tend to have a higher appreciation rate. Of course, this will all be based on how well the property is performing. But, this means if it performs well, the growth potential for appreciation will be better and faster.
2. Easier to Finance
Although the property itself will likely be more expensive when compared to a single-family dwelling, a multi-unit property might be easier to get approval for financing. This is because a multi-unit property is believed to generate a consistently strong cash flow. This is especially true when compared to a single-unit home that can sit vacant for months without generating any profit. But, when it comes to a multi-unit home, it can have multiple vacancies yet still generate income from other tenants.
Lenders tend to favor these odds as it means the likelihood of foreclosure (on a multi-unit home) is less than that of a single-family one. In turn, increasing the chances of loan approval and a competitive interest rate.
It is good to note that small multi-family homes (up to four units) are similar to financing a single-family dwelling. Whereas anything over this threshold of four units will likely require a commercial loan. Regardless, it's important to shop around before choosing a lender to see who can provide the best rate and terms.
3. Cash Flow
Having a multi-unit property likely means you'll have a higher cash flow each month. This is true even if there are one or two vacancies since there will be other tenants on the property. This means that money can still go towards building upkeep and expenses and ensures that there will likely never be a month without some sort of income generated.
A multi-unit home also helps to reduce overall costs of investments seeing as all the units will be in one single building. This eliminates the need to keep track of multiple single-family homes that all come with unique needs and maintenance issues. Instead, all upkeep, maintenance, and operations can be handled under one roof.
4. Property Management
Investing in a multi-unit property likely means you'll need to bring in the help of professionals. This isn't a bad thing, as property management companies are here to handle all the tedious operations of a rental. Management companies will be able to take over tasks such as collecting rent, screening tenants, handling evictions, maintenance work, and more. All without cutting into your margins given the increased number of units.
At PMI Midwest we have a dedicated team that makes sure owners have the support they need 24/7 and for all the units they have. So, take the concern out of investing in a multi-family home by speaking with a member of our staff today. Call 317-546-3482 or email info@midwestpmi.com.
04/18/2022