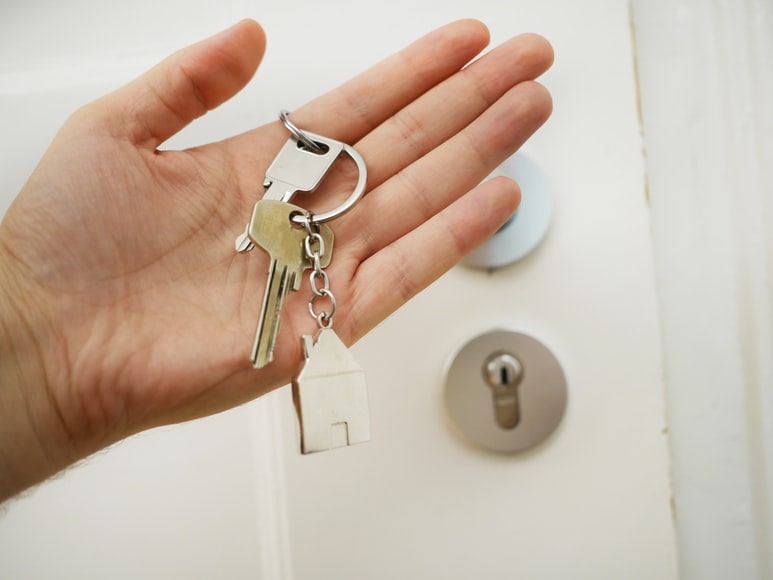 As a landlord, it's your responsibility to screen every potential tenant that comes your way. That's because improper screenings can lead to disasters in the future. Things like unpaid bills, property damage, arguments, noise complaints, evictions and so much more; no landlord should have to deal with this added stress.
That's why we're here to help. We've spent years perfecting our in-depth tenant screening process to ensure that everyone we sign with is qualified.
Given our years of expertise we've outlined the top three signs that you might need a better tenant pre-screening process.
1. Late or Unpaid Bills
One of the most obvious signs you need a better tenant pre-screening process is if your tenants are late on their monthly dues. This often occurs because the tenant was lying on their initial application and is not earning as much as they claimed to be.
But this issue could have been avoided during the application process if there were an income and employment verification. To complete this, you should be asking the tenant for a copy of their baking statements, most recent pay stubs and even a reference letter from their current employer to prove they are on payroll.
Additionally, be sure to check if the individual has a history of not paying their bills. Failing to look into things like their credit score, the national eviction search, public records and previous addresses can all mean you're turning a blind eye to a risky deal.
2. Increased Damage and Noise
If you begin to notice there are more noise complaints and disruptions around your property, it could be an indication that you've signed a bad tenant. Having to deal with constant noise complaints and neighbor disagreements (especially if you own a multi-unit property) can be disastrous.
Not only will you be responsible for mediating, but the added disruptions can end up costing you money. To avoid these issues, you should be taking the time to verify all of their identification documents. Simple things like their name, Social Security Numbers, credit report and more seem simple but dishonest people will provide fakes.
As well, you should be sure to speak (and verify) their references. Get the contact details for their previous landlord, complete a criminal background check, and even consider looking into the National Sex Offender database to ensure the individual is being truthful.
3. High Turnover
Another common sign that you need to improve your screening process if there is a high turnover rate. Having a hard time keeping units occupied can cause quite a bit of stress for a landlord (and money!).
Turnover means money going into marketing, screening, and vacancies. Again, this issue could have been avoided by simply improving the pre-screening process. In the screening process, be sure to look at things like their previous address history, job history, and living locations. While looking at this information, take note of how many years they spent at each. If the individual has a habit of changing jobs and property locations, it's likely a sign the issue will persist.
Ultimately, when you improve your screening process, you're improving your business. Having qualified tenants in your units reduces risk, all while improving your bottom line.
That's why it's important to have an in-depth screening process, like us at PMI Midwest. Our process ensures that every applicant is carefully vetted before being signed on.
If you'd be interested in learning how we can help you improve your screening process, consider speaking with a member of our staff today by calling 317-546-3482 or emailing at info@midwestpmi.com.